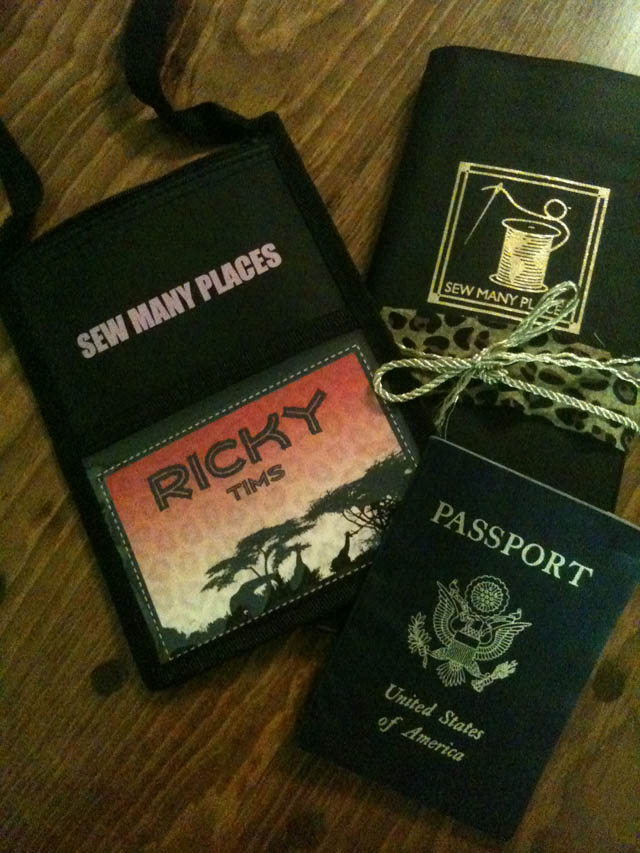 It's been over two years in the making but the African Expedition is finally here. We leave on Monday, January 17th. I have packed more cameras than clothes. Here are some of the highlights included on the tour.



• In Nairobe, the Karen Blixen Museum, home of famous novelist Karen von Blixen and dinner at the world famous Carnivore Restaurant, renowned for is variety of delicious exotic meats.




• We will go to the Mount Kenya region and stay at the Mt. Kenya Safari Club, founded in 1959 by the late film star William Holden.
• There will be numerous safaris.
• We visit the Nanyuki Spinners and Weavers
• One major highlight will be a special hot air balloon safari over the plains of the Massai Mara.

If you've been - tell me what to expect. If you have never been, tell me what you would most want to see.