Ricky's Miracle Fabric Challenge - 2014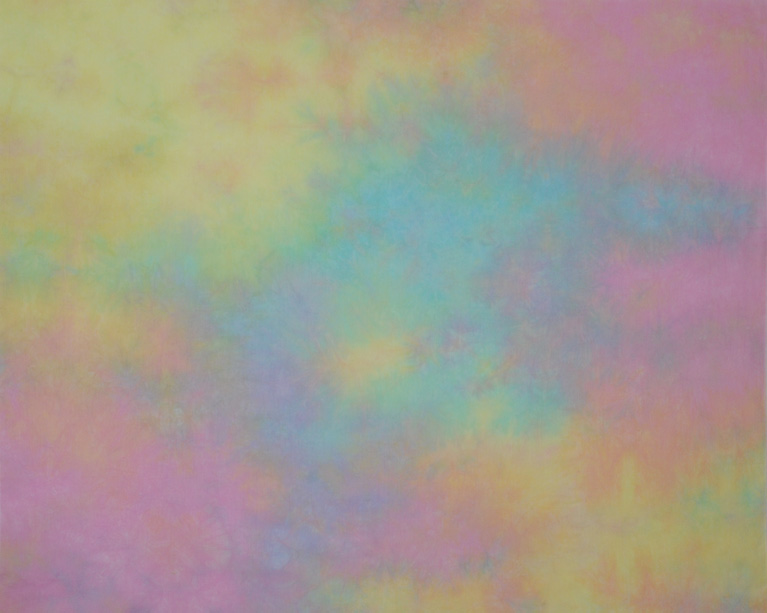 Challenge Rules


Your design must be totally original, or an original setting of a traditional, non-copyrighted quilt pattern. All entries must be completely finished when submitted. The quilt must be three layers, front, batting, and a back layer.

Fabrics

Caveman Pastel - the Miracle Fabric must be the dominantly featured light fabric in your quilt top. Other light fabrics are acceptable as long as the Miracle Fabric is dominant.


Additional Ricky Tims' hand-dyed fabrics, your own hand-dyes, or commercial fabrics may be used.

Quilt must be no smaller than 24 inches on any side.

No alteration to the color of the Miracle Fabric is permitted such as over-dying, bleaching, painting, tea-dyeing etc., or any other means of altering the original color of the fabric is not allowed.

Embellishments in the way of beads, attachments, sequins, etc. are permitted.

Designs based on traditional blocks as well as contemporary art quilt designs are all eligible.

Construction techniques should be patchwork, applique,  a combination of both or whole cloth.

Dimensions: No smaller than 24" on any side.

Quilt must be made entirely by one person - from start to finish.

Quilts can be made by hand or machine or a combination of both.

Challenge Prize
One winner will receive ten pieces (one yard each) of Ricky Tims' hand dyed fabrics of their choice, a $200 value

Purchasing Your Fabrics
Caveman Pastel - the Miracle Fabric- must be featured predominantly as the light fabric in your quilt. To purchase fabric click here.

Submission Information
You will find this information listed at www.rickytims.com under the EVENTS menu.

Cost for submitting is free.

Entries must be submitted online before midnight MST March 28,2014.

You may enter as many times as you like, but each online submission is for one entry.

Entry requires mid-to-high quality digital photo images.

The entries will be judged by photo submission.

A well-photographed submission enables your quilt to receive the best evaluation.

Two images are required per submission: one flat full shot including borders and binding (or other edge finish treatment) and one flat detail shot.

Images must be standard .jpg no larger than 8mb.

The submission button will become inactive at midnight, MST, on March 28, 2014. Once the link is inactive, the submission deadline has passed.