Photos of the Week - Week 10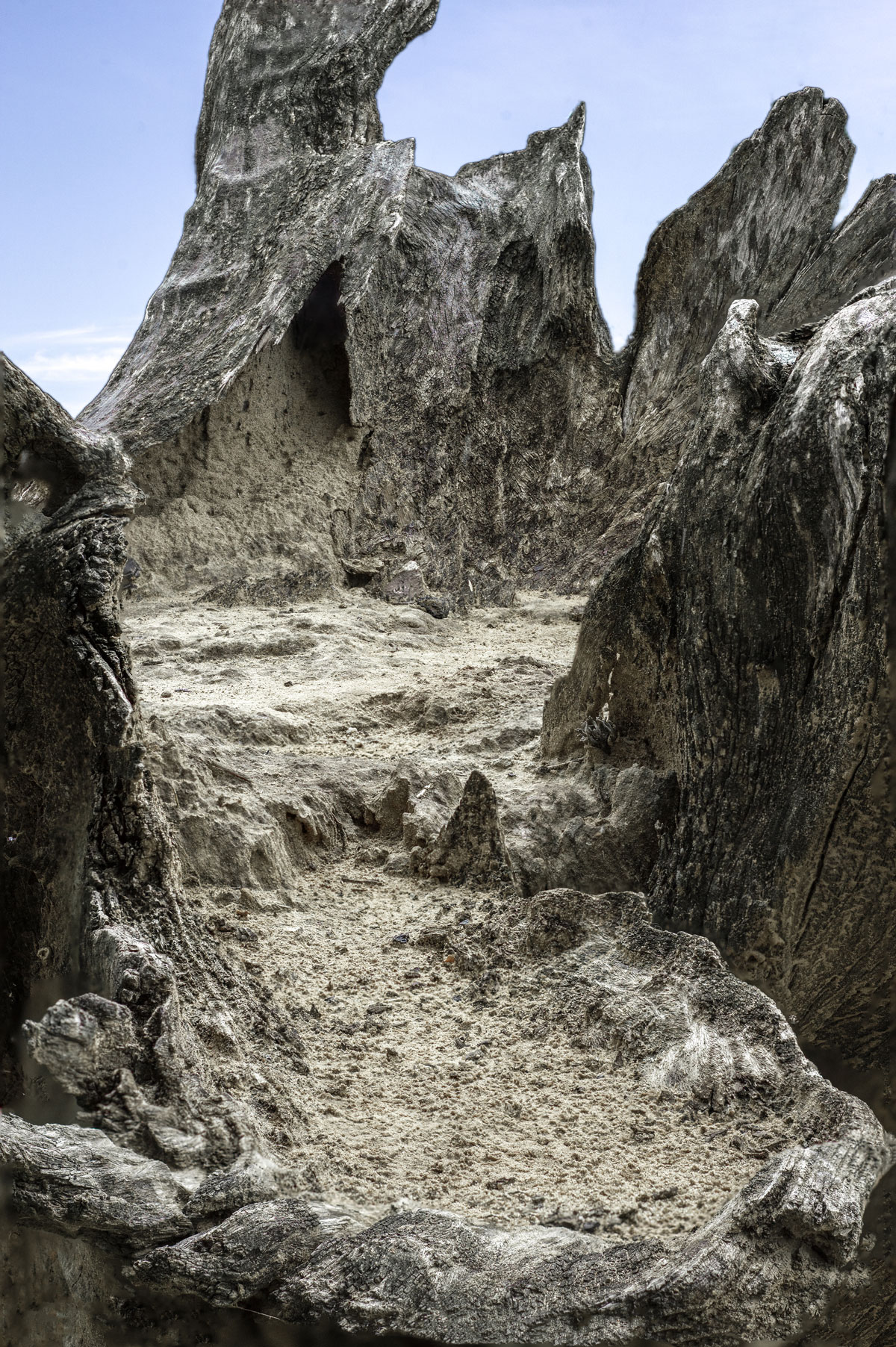 Critique Group Challenge: 
Week 10, Found Landscape
Photo by Shannon Hiebert
Click to view a larger image 
Shannon says: 
After much trial and error.....and lots of learning, I feel that this was the best image that looked the most 'believable' as of right now.....before I change my mind, again. I'm hoping this looks like the top of a mountain where there is buried treasure hidden in the cave. It's actually an upside-down decayed stump where the cat sometimes sleeps. I'm glad I remembered focus stacking for this, and am pleased that I was able to successfully remove the foliage in the background and replace it with a sky. I also removed a decent amount of cat hair.
52-Week Photo Challenge Class




Week 10 - High Key

 

Week 52 Photo Challenge:

Week 10, High Key

Photo by Liz Carroll

Click to view a larger image.

Liz says:  

Another fun challenge. I brought my camera to the junk yard when my husband was getting a few parts

 

Smart Phone Photo Challenges




Week 10 - Best Shot

 

Smart Phone Challenge:

Week 10, Best Shot

Photo by Cate Armstrong

Click to view a larger image.

Cate says:

'Two Dots' I have discovered that I love portraiture. And, as a result, feel that this portrait will be my first entry into the 100 Strangers project. She is a blend of vintage and modern with her teddy coat from the 60's and her single dot tattoos under her beautiful eyes. Edited in iPhone using high key lighting with not other adjustments.
Ricky's Challenge Photos
Smart Phone Challenge:

Week 10, Best Shot

Photo by Ricky Tims

Click to view a larger image.

Ricky says:

 

 

 

 

 

\

Critique Group Challenge:

Week 10, Found Landscape

Photo by Ricky Tims
from the 2022 Critique Group

Click to view a larger image.

Ricky says:

I enjoy exploring the possibilities. I used my 2 exposure in-camera. The subject was an unbound quilt on the floor. I took a photo of what it looked like here: - https://rickytims.smugmug.com/2022-PhotoExtras/i-MTrqSfc