Photos of the Week - Week 22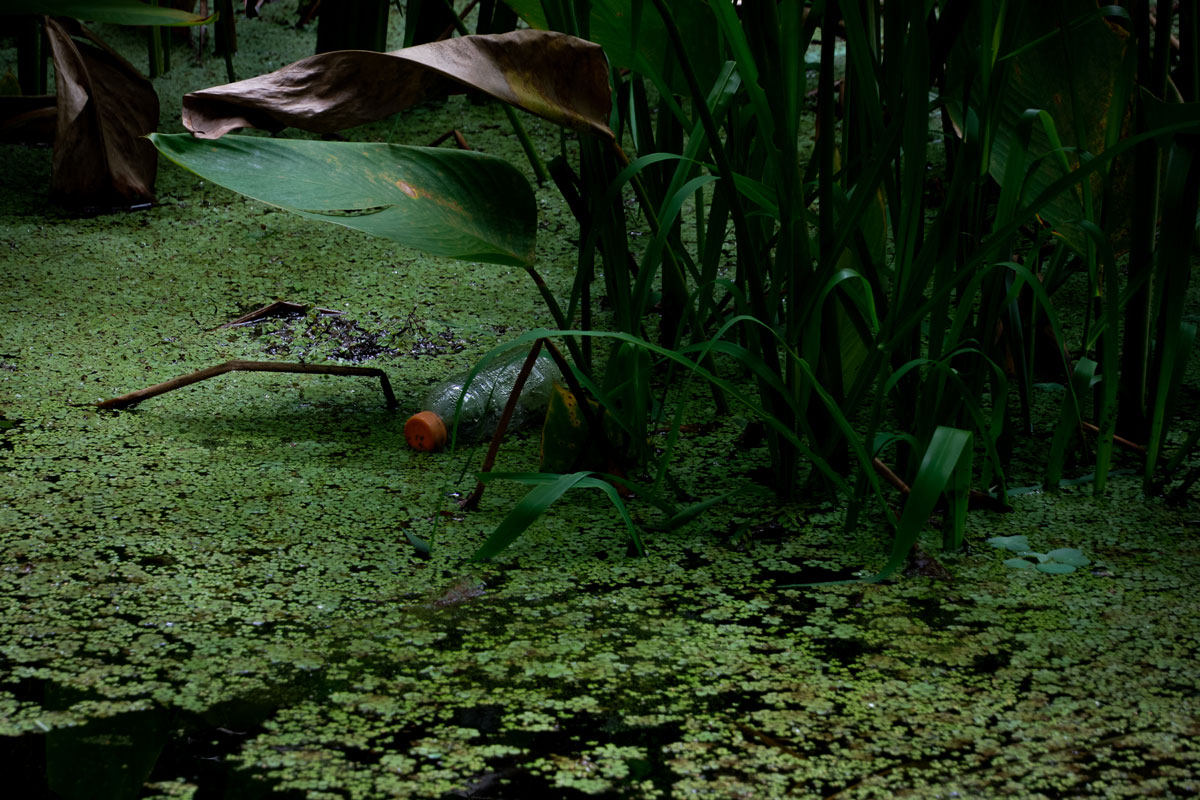 Critique Group Challenge: 
Week 22, Abandoned
Photo by Dennis Crawford
Click to view a larger image 
Dennis says:
Our beautiful, Nationally protected, Audobon bird sanctuary is a lovely place for a quiet walk, and bird watching. However not everyone sees it that way. There's no explanation for people who decide it's there for their personal trash dump. Nothing like an abandoned water bottle to beautify the place. Construction workers? Visiting grandkids? Who knows? What a pity 
52-Week Photo Challenge Class




Week 22 - Panning

 

Week 52 Photo Challenge:

Week 22, Panning

Photo by Maria Cooper

Click to view a larger image.

Maria says: 

On a winters morning, with a cloudy sky and the sun hiding behind those clouds, I took this photo of a Kowhai tree. A tree that the New Zealand bird, the Tui, loves...

This is the first time I have felt ready to continue on this jouney after spending the last four months nursing my husband through a terminal illness.

Marlborough, New Zealand

 

Smart Phone Photo Challenges


Week 22 - Lone Tree

Smart Phone Challenge:

Week 22, Lone Tree

Photo by Joan Maryez

Click to view a larger image.

 
Ricky's Challenge Photos
https://www.rickytims.com/images/blog/2022-blog/Photo_Of_The_Week/22-RickyTims-LoneTree.jpg

Smart Phone Challenge:

Week 22, Lone Tree

Photo by Ricky Tims

Click to view a larger image.

Ricky says:

 

 

 

 

 

\

Critique Group Challenge:

Week 22, Abandoned

Photo by Ricky Tims
from the 2022 Critique Group

Click to view a larger image.

Ricky says:

Indeed we had a pair of bluebirds working so hard to build a home in the western village barber shop birdhouse The late unusual winter storm brought extreme low temps and it seems that was the end of their house making. The nest is visible, but not the birds