Photos of the Week - Week 21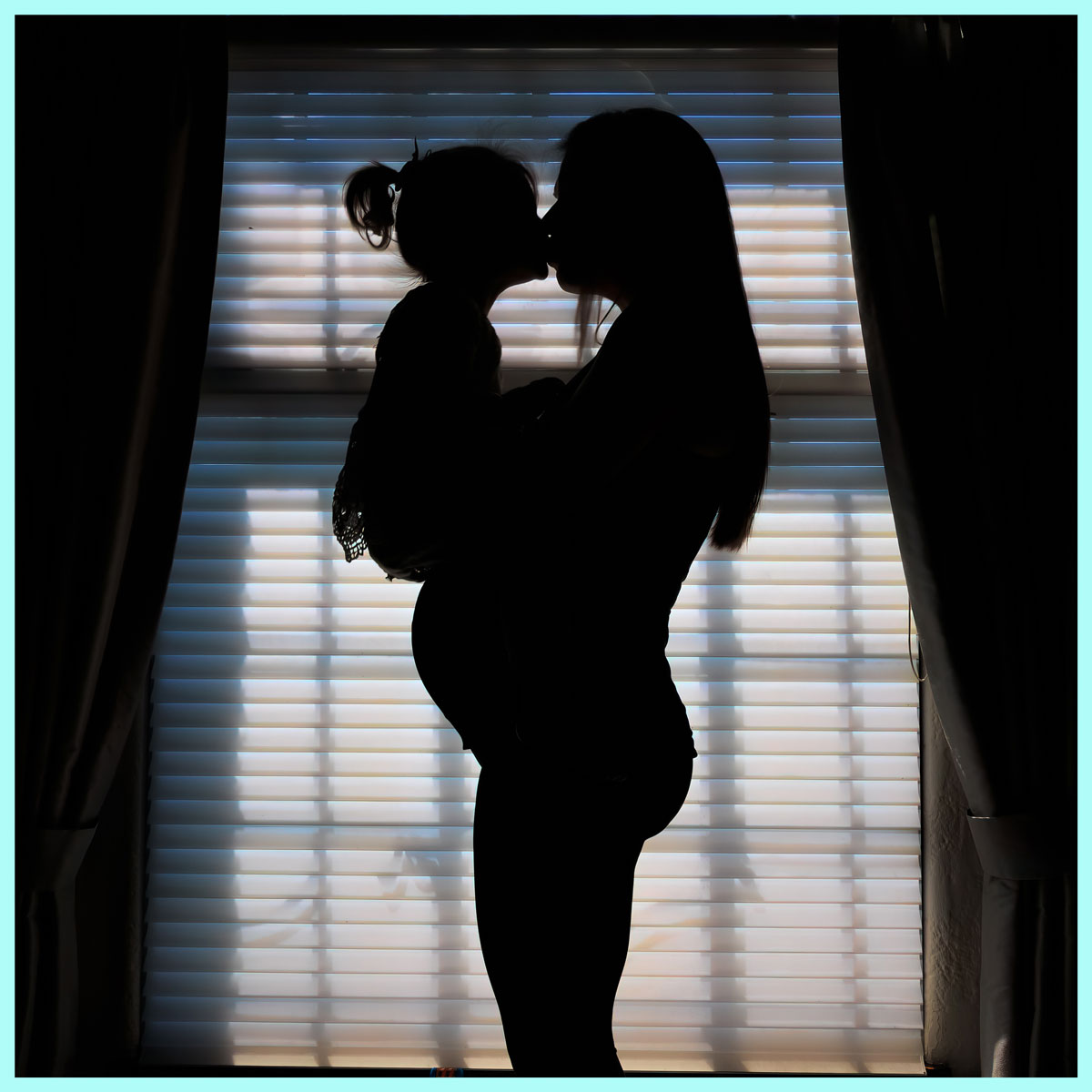 Critique Group Challenge: 
Week 21, Silhouettes
Photo by Chris McCarthy
Click to view a larger image 
Chris says:
Silhouettes on the Shade. This is Kerry and PJ, with mommy getting a kiss. PJ, my daughter, is due in two weeks. And I could not pass up the opportunity to take a shot of her very pregnant shape. This started out as a solo shot of PJ. But Kerry wanted to get into the act. We took a number of pictures with various poses but this was my favorite.

This was taken in front of a large window in thier living room with the camera on a tripod. This is pretty much how it came out of the camera. I did crop it square and ran it through a topaz filter, which did not do much but added a little tinge of color to the shade.
52-Week Photo Challenge Class




Week 21 - Loved Ones

 

Week 52 Photo Challenge:

Week 21, Loved Ones

Photo by Marion Seasholtz

Click to view a larger image.

Marion says: 

We are participating in Vermont Open Studio Weekend so my parents have our Dog Kenai during the day. Kenai loves riding in the buggy so they went out for a ride and stopped by because Mom had a question about her phone. He jumped out over the front a couple of years ago when he saw a ground hog, so she hangs onto his harness now :-) Looks like we need to give the buggy a bath!

 

Smart Phone Photo Challenges




Week 21 - Troubled Waters

Smart Phone Challenge:

Week 21, Troubled Waters

Photo by Michael Lindow

Click to view a larger image.

Michael says:

Keifer is under the troubled waters in this shot with an ArtCard Toon filter applied.