Photos of the Week - Week 18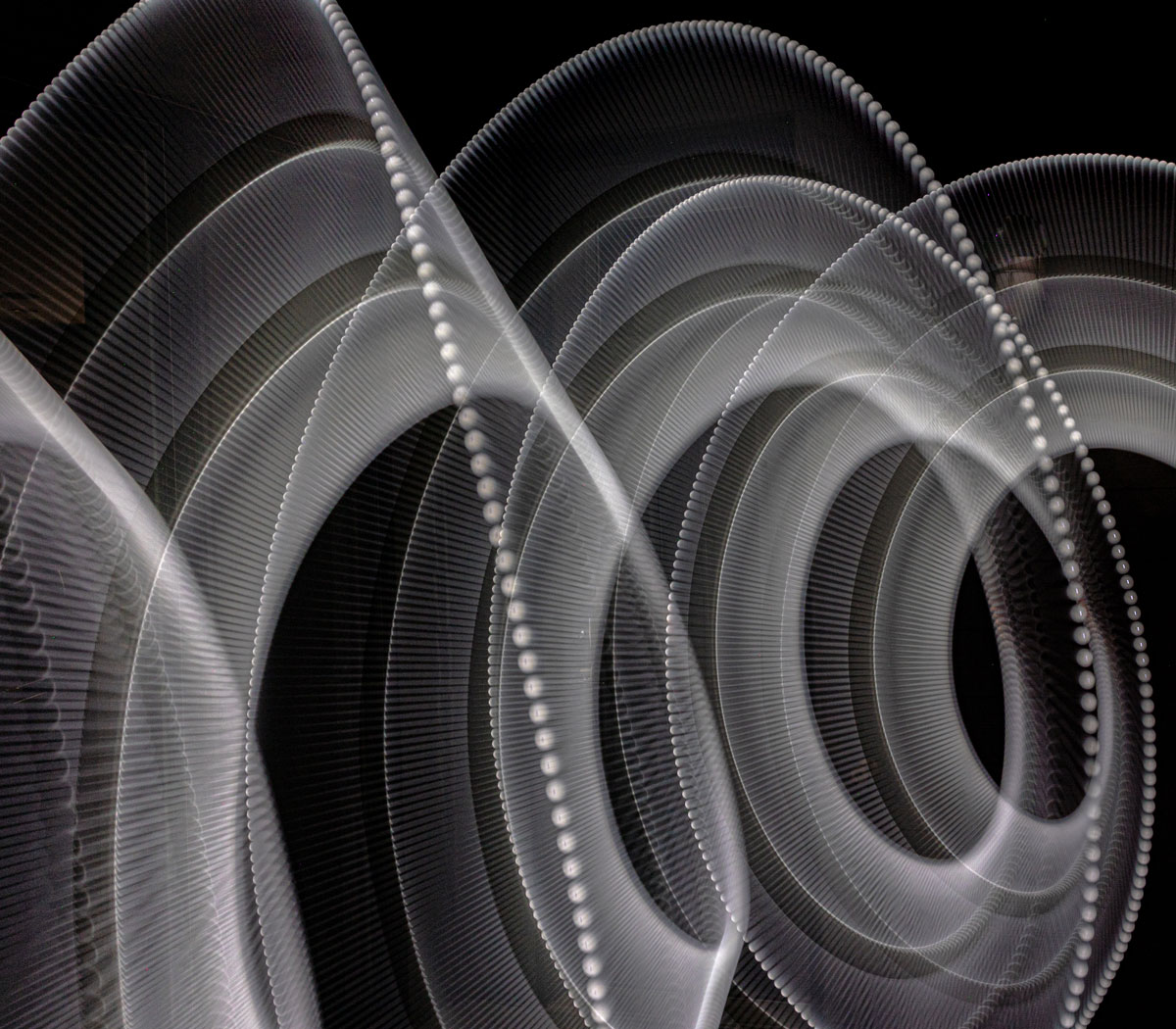 Critique Group Challenge: 
Week 18, Light Painting
Photo by Lynn Watkins
Click to view a larger image 
Lynn says:
So much fun this week. I tried wands and light writers and brushes, etc. I ran out of time to edit the one I wanted to use but looking forward to coming back to it when I get home. I had a lot of nice smooth ribbons with wands that I liked but I decided to post this one because of the unusual texture. I wish that I had noticed to avoid the light on the wall behind!!
52-Week Photo Challenge Class




Week 18 - Red

 

Week 52 Photo Challenge:

Week 18, Red

Photo by Laurie Lee

Click to view a larger image.

Laurie says: 

First, this is a cell phone photo. I went to a local high school's annual play the other night but didn't bring my "formal" camera with me, which I regard still. When I saw this scene on the stage, I knew I had to give it a shot. Red is associated with the meanings of love, passion, joy, strength, courage, determination and more. I saw those great characters on this group of high schoolers. The last show on this stage was 2019. We all know the story after that. The play was such a success. Back to the image itself, with it being a jpeg phone photo I had limitation on editing quality but I managed to use several skills I have learned in this class and hope to bring some good of it. In addtion to the basic LR, I added a gaussian blur to soft the image first, then add a composite layer to break the totally black and dark stage background. Used brush to clear out some faces from the composite layer. Still wish I have had my camera with me that moment.

 

Smart Phone Photo Challenges




Week 18 - Morning Mood

Smart Phone Challenge:

Week 18, Morning Mood

Photo by Linda Rowberry

Click to view a larger image.

Linda says:

My Cheerios told me it's going to be a great day in spite of waking up to dark skies and rain! Edited in BeCasso.