Photos of the Week - Week 2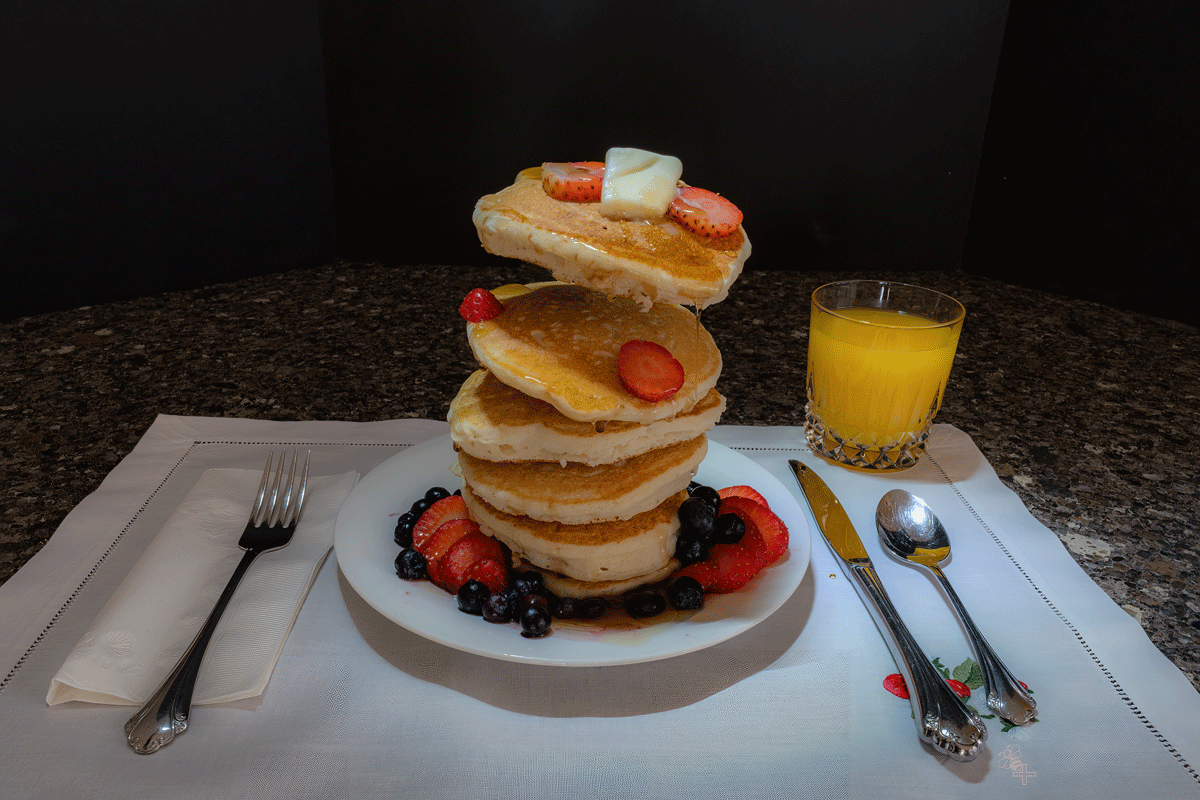 Critique Group Challenge: 
Week 2, Levitation
Photo by Bruce Hinde
Click to view larger image 
Bruce says:
Short Stack Magic
I've been planning this shot all week (and I get to eat the props).
Bottom two cakes are on the plate. The next three are suported on a steel rod up the middle on round pieces of carboard. The top cake is suspended from above. 
52-Week Photo Challenge Class




Week 2 - Two Rectangles

Week 52 Photo Challenge:

Week 2, Two Rectangles

Photo by Cary Coutant

Click to view larger image.

Cary says:

This is a tie on the railroad tracks near my home. I liked the textures and colors, and the stray leaf.

 

Smart Phone Photo Challenges




Week 2 - Abstract Automobile

Smart Phone Challenge:

Week 2, Abstract Automobile

Photo by Deb Story

Click to view larger image.

Deb says:

Dirty rim from my Honda. It's only 7 degrees here in WNY right now. I usually like to take several shots to chose from…but not this time with it so cold outside! Edited in Prisma app with Thota Vaikuntam
Ricky's Challenge Photos
Smart Phone Challenge:

Week 2, Abstract Automobile

Photo by Ricky Tims

Click to view larger image.

Ricky says:

We still have some Christmas lights sparkling outside and these were sparkling on a very dirty truck. I liked the overall composition of this but of course the colors made a bigger impact. There are minor adjustments in BeCasso

 

Critique Group Challenge:

Week 2, Year Word - Levitation

Photo by Ricky Tims
from the 2021 Critique Group

Click to view larger image.

Ricky says:

My neighbors Steve and his wife Allison came for lunch but didn't escape my need for a couple of models for my levitation vision. Their costumes are nothing but pieces of fabric draped around. Steve climbed up on the rock with a staff. I had hoped he would be able to stand on a step stool, but it was too precarious. For the shot he simply raised one foot off the ground high enough that it exposed the sky underneath. I created his "right" foot by copying the left, flipping horizontal, and rotating it a bit. This was shot in full sun so I had to do a lot of adjustments to create the lighting effects and drama. The blue sky was replaced by a shot I took during the Spring Fire which was then manipulated and also using a filter in Topaz. Creating lightning was new for me. I found a tutorial that worked fairly well. With the tripod locked down, I took three photos...One of Allison, one of Steve, and one without anyone. See the original photos here: https://rickytims.smugmug.com/2022-PhotoExtras/