JOIN ME IN 2022 for the all new 52-Week Photo Challenge
 Critique Group Challenge from week 50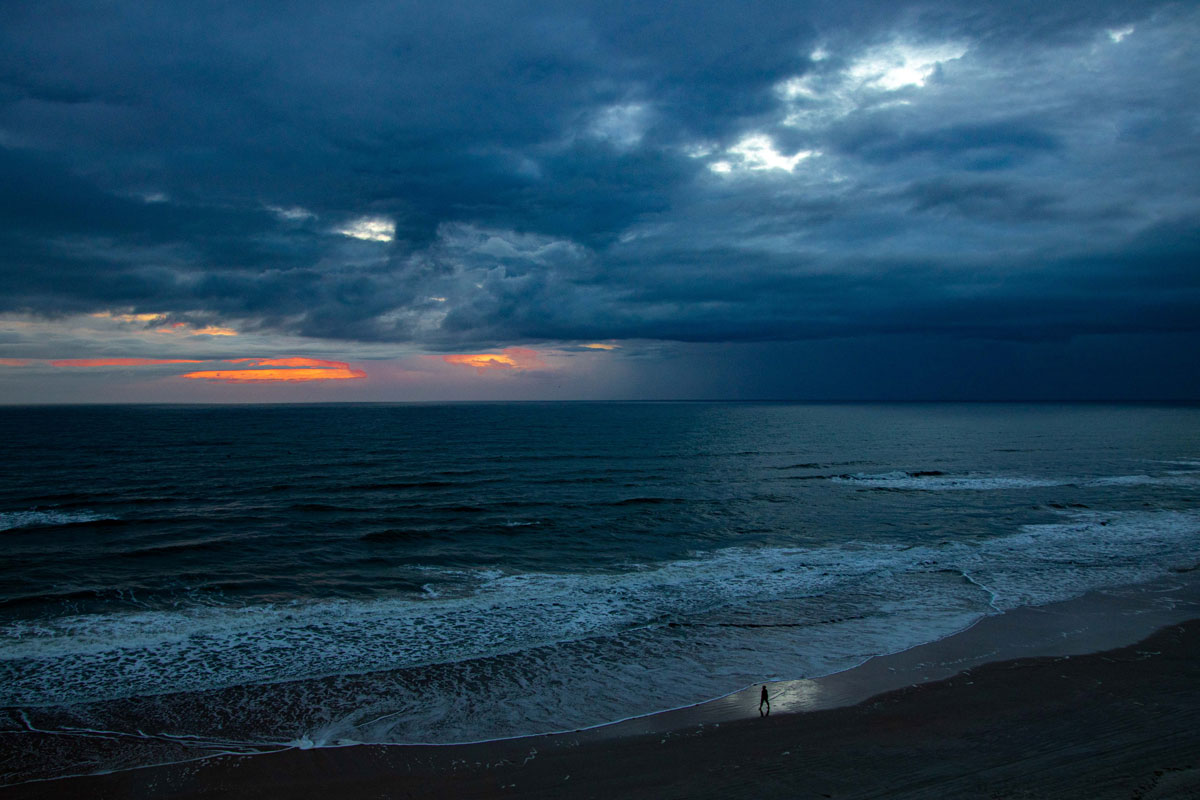 Critique Group Challenge: 
Week 50, Introspective
Photo by Linda Bennett
Click to view larger image 
Linda says:
Introspective….thought provoking. The water has always meant so much to me, very introspective for my soul to gaze on a beautiful sunrise over the water. Thought provoking….will life be sunny or full of rain? Is a single man insignificant in the vastness?

This is sunrise over the Atlantic Ocean at Ormond Beach, Fl. I spent a couple of days here for my birthday trip. I was not expecting to wake up to rain storms over the Atlantic but it added so much to the morning.
52-Week Photo Challenge Class




Week 50 - Silence

Week 52 Photo Challenge:

Week 50, Silence

Photo by Lyndsay Brandon

Click to view larger image.

Lyndsay says:

 

Smart Phone Photo Challenges


Week 50 - Little Star

Smart Phone Challenge:

Week 50, Little Star

Photo by Georgia Brown 

Click to view larger image.

Georgia says:

I took a photo of one of the star lights in my window and used the ArtLeap app to place it in the glass dome. A nice holiday affect. I love all the editing apps suggested by all the participants this year.
Ricky's Challenge Photos
Smart Phone Challenge:

Week 50, Little Star

Photo by Ricky Tims

Click to view larger image.

Ricky says:

Tis the season where little stars abound. This one hangs on the Christmas tree here at home. I edited in two apps - BeCasso and then into Prisma. Wishing you the best season possible.

 

Critique Group Challenge:

Week 50, Introspective

Photo by Ricky Tims
from the 2021 Critique Group

Click to view larger image.

Ricky says:

I got married this week - to a man! (I should add...I've never been married before.) As a sixty-five year old, making that statement is somewhat surreal. I could write a book (and maybe I will someday) on the evolution of my acceptance of myself and the very long journey that led me to be the "me" I am today. 


After the wedding, Hugo and I took a very short trip to Santa Fe. We stopped in Taos for lunch and went to the plaza for a walk about. Tucked into a nook at the entrance to the plaza I stumbled upon this scene. The colors drip from the roof and pour down the side of the building. They mingle, mix, and come together at the bottom. I took the photo because it captivated me. It was clever. But as I thought about it afterwards, it became a symbol for many metaphorical thoughts. While I don't necessarily think this image is "introspective" on its own - it inspired many introspective thoughts for me - and perhaps it might also create some introspective thoughts for you too. I have no words to fully express how thankful and blessed I feel now - compared to the insecurities, fears, and self-loathing I experienced when I was young and well into my middle years. I can honestly say I'm well past caring what anyone else thinks. One lady on Facebook wrote..."disgusting". To each his own, but negative comments and hateful opinions no longer stick. They are now deflected against a strong armor self assurance and dignity.

Life is precious - love is precious - freedom and peace are invaluable. The "gay rainbow flag" colors are not about gay identity. The rainbow of colors are for all who embrace the idea that we can live together with joy and peace in this world and we are not required to become homogenized into a melting pot of the same thoughts, ideas, and creeds. Anyone who embraces and celebrates diversity will appreciate this image and the various introspective thoughts it might bring.