Photos from Week 32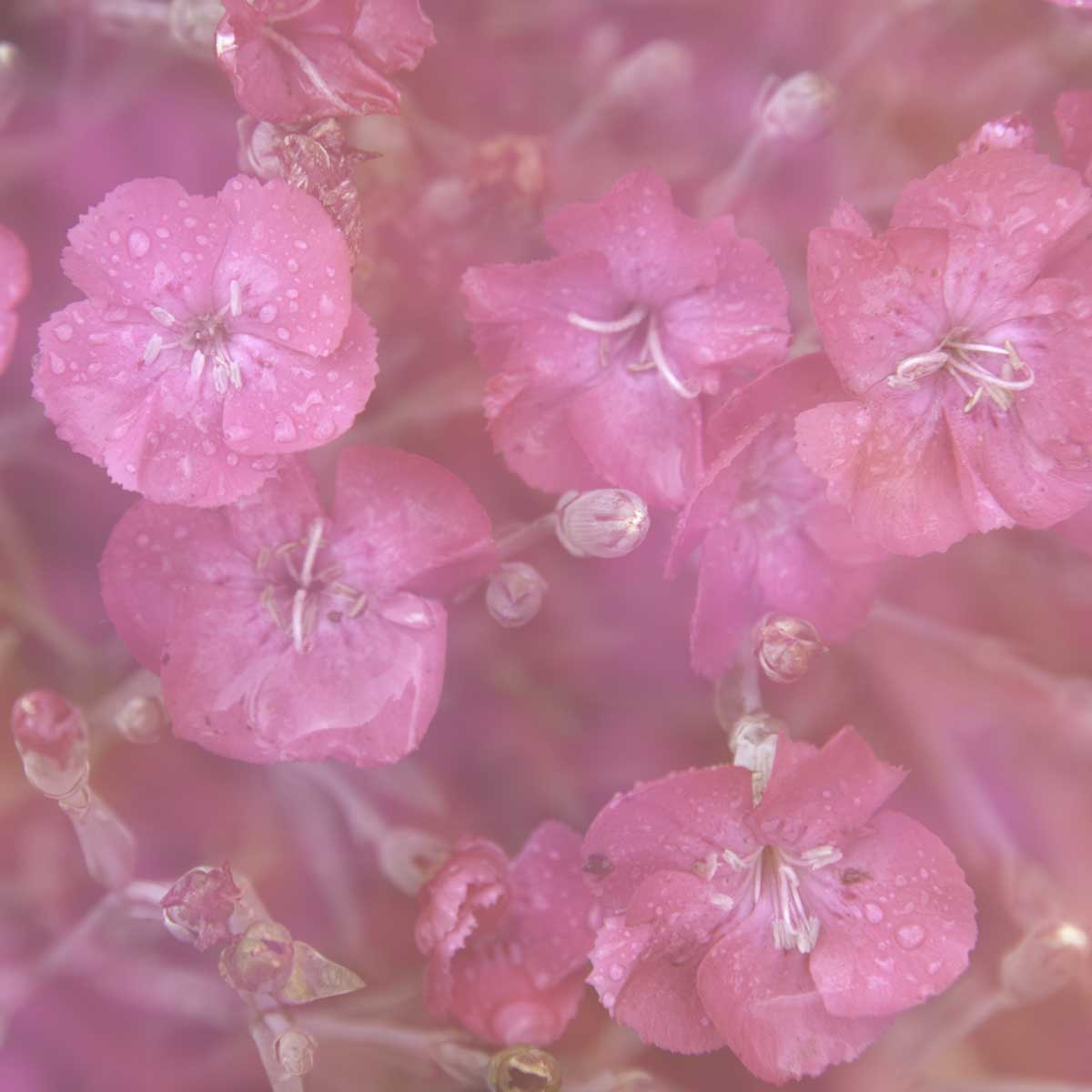 Critique Group Challenge: Week 32, TickledPink
Photo by Ricky Tims
Click to view larger image.
Ricky Tims says:
Sometimes I get annoyed at my own challenges. I think, "this will be fun" - and then, I realized that here on the mountain I have very limited options. But... that's what makes it a challenge. My first inclination was to NOT photograph a flower. But I don't have pink things in my house. Like - seriously...nowhere. Or, the little pink that existed did not make for an interesting subject. So.. out to the garden I went. I explored many options on how to presnet this, but in the end, went for two layers. The shot from above and a layer of gradient pink blended over it.
52-Week Photo Challenge Class


Week 32 - Old Paint

52-Week Challenge: 
Week 32, Old Paint
Photo by Phillip Richardson

Click to view larger image.

Phillip says:

 

 

Smart Phone Photo Challenges


Week 32 - Bumps

Smart Phone Challenge:
Week 52, Bumps
Photo by Cyndi Johnson

Click to view larger image.

 Cyndi says:

I recently received this trivet and thought it perfect for this weeks challenge! Hope all are staying safe in your part of the world!

 
Smart Phone Challenge:
Week 32, Bumps

Photo by Ricky Tims

Click to view larger image.

Ricky says:

I really struggeled with this one - not a lot bumpy things around here. But, voila! I saw a package with bubble wrap and decided to lay the wrap on top of a piece of hand-dyed multi-colored fabric. I liked it best at an angle. A slight blur was added in the BeCasso oil filter.

 

 

Critique Group Challenge:
Week 32, TickledPink

Photo by Jeff Sprinkel
from the 2021 Critique Group


Click to view larger image.

Jeff  says:

This is a painting in the great room over the fireplace. It actually is a blend of many colors. I thought about the challenge and wondered what it might look like with just the "pinks" highlighted. It was a fun challenge