2021 Smart Phone Group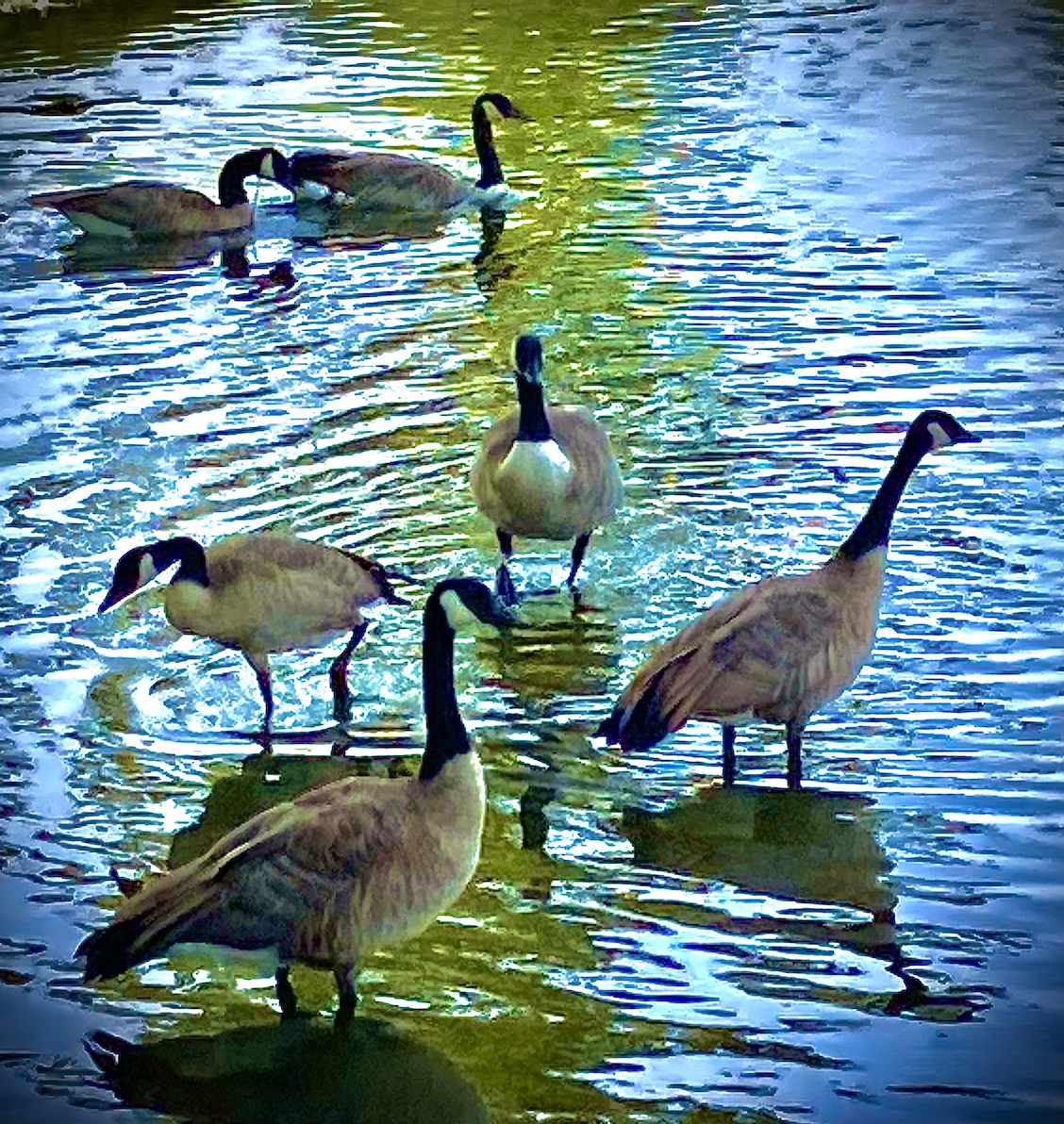 Smart Phone Group: Critters
Photo by Jackie Anderson
Click to view larger image.
Jackie says:
Canadian Geese are such a wonder and I was able to capture their beauty at a nearby pond where mothers were teaching their goslings about life and what comes next.
2021 52 Week Challenge Group

Challenge: Radial Symmetry
Photo by Corrie DeCamp

Click to view larger image.

Corrie says:

 

 

2021 Critique Group

Challenge: Night Lights
Photo by Bill Arneson

Click to view larger image.

 Bill says:

Gas stations like this have a bright, colorful aesthetic and are apparently inviting. But late at night with no customers or with customers one would rather not be alone with, these oases of light enveloped in darkness can also project isolation, loneliness and in some cases foreboding. I took this photo from a distance to try to give some sense of that feeling. Editing was primarily decreased exposure around the pumps and removal of some extraneous lights on the sides from other sources in PS

 
Ricky's Challenge Photos:

Challenge: Critters
from the 2021 Smart Phone Group

Click to view larger image.

Ricky says:

I was determined not to submit my pups - but I had far more photos of them than the bees - which were just about the only other critter I came face to face with this week. The Cailforina poppies have been a joy and hundreds of bees seem to think the same.

 

 

 

 

Challenge: Night Lights
from the 2021 Critique Group


Click to view larger image.

Ricky says:

This is my little oasis - or rather jungle. I used a high f-stop for the starbursts and full 30seconds exposure.