2021 Critique Group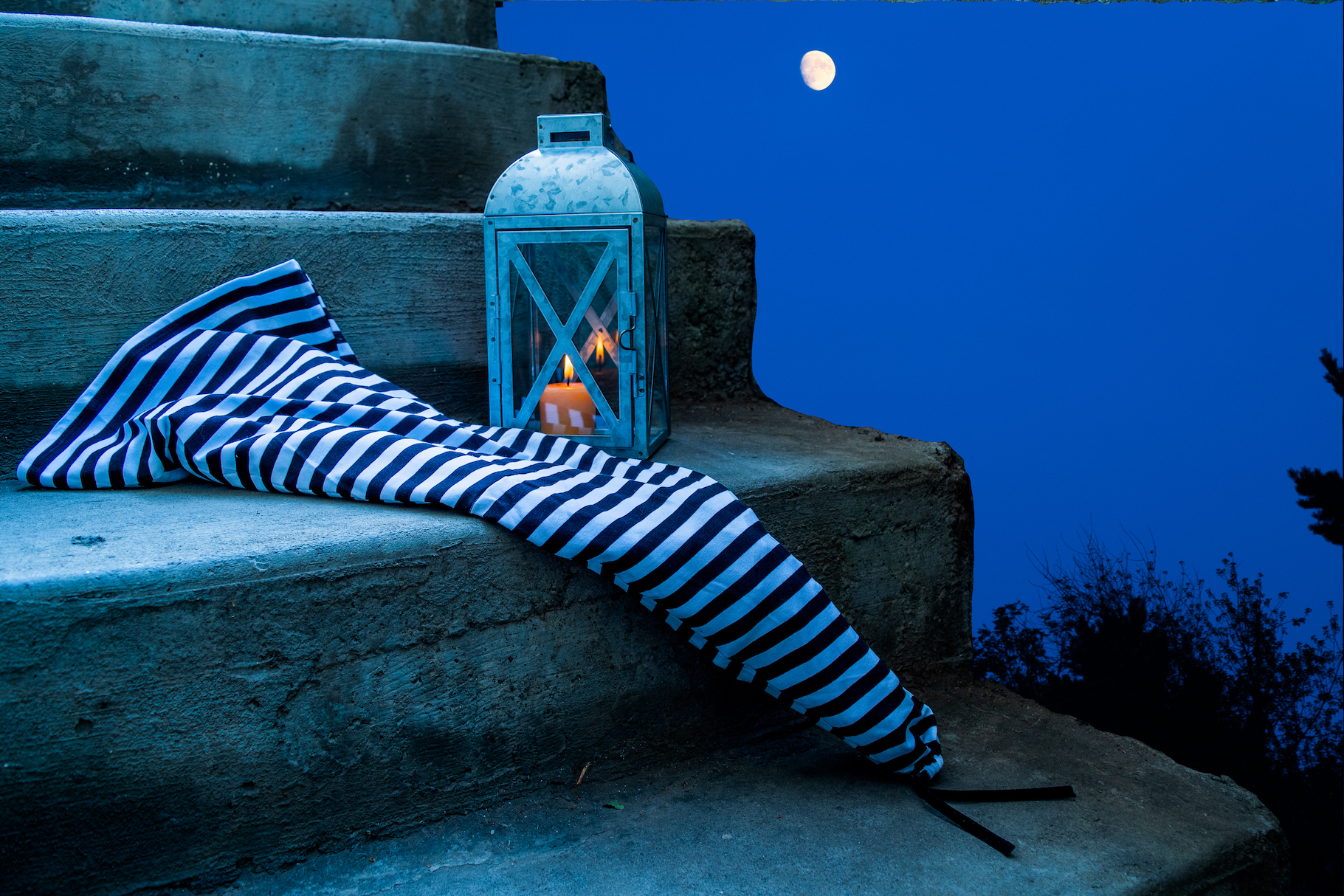 Smart Phone Group: Wee Willie Winkie
Photo by Sandy McCurdy
Click to view larger image.
Sandy says:
"Up stairs and down stairs in his night-gown" (which, I think, is nightgown + nightcap). 'Willie was just here.'
This is two images combined in PS: the nightcap and lantern taken on outside stairs (and straightened in LR) and the moon/sky/trees image taken later in the day.
2021 52 Week Challenge Group

Challenge: The Story
Photo by Schon Beechler

Click to view larger image.

Schon says:

 

2021 Smart Phone Group

Challenge: Signs
Photo by Judy Mitschelen

Click to view larger image.

Judy says:
Ricky's Challenge Photos:

Challenge: Signs
from the 2021 Smart Phone Group


Click to view larger image.

Ricky says:

I've had this little guy for years - sitting on the front steps of my building in La Veta. This week, when I saw him, I realised he would be good for this topic and also it was time to bring him home to brighten my garden. I stewed on a lot of various sign messages and almost went with... "Who Cut the Cheese?" You can thank me later. Smile.

 

 

 

Challenge: Wee Willie Winkie
from the 2021 Critique Group


Click to view larger image.

Ricky says:

"The dog's spread out on the floor."

No apologies here for using my iPhone. There is magical light that comes from the sidelights of my front door. I was heading to the kitchen to make breakfast, iPhone in hand, and the light with the bits of rainbow and their calm demeanor would have been gone if I had not had that camera handy. I had to play sly to make sure they wouldn't get up and come to me - so I feel it was a score. I like the strong oblique line and tried to get a point of view that was dramatic - again, without them moving. This is Barley... and Rosie. Rosie has been under the weather with a severe stomach situation that I hope is on the mend. These two, plus Cordelia, have been my salvation and provided my companionship during the lockdown and since.