2021 52 Week Challenge Class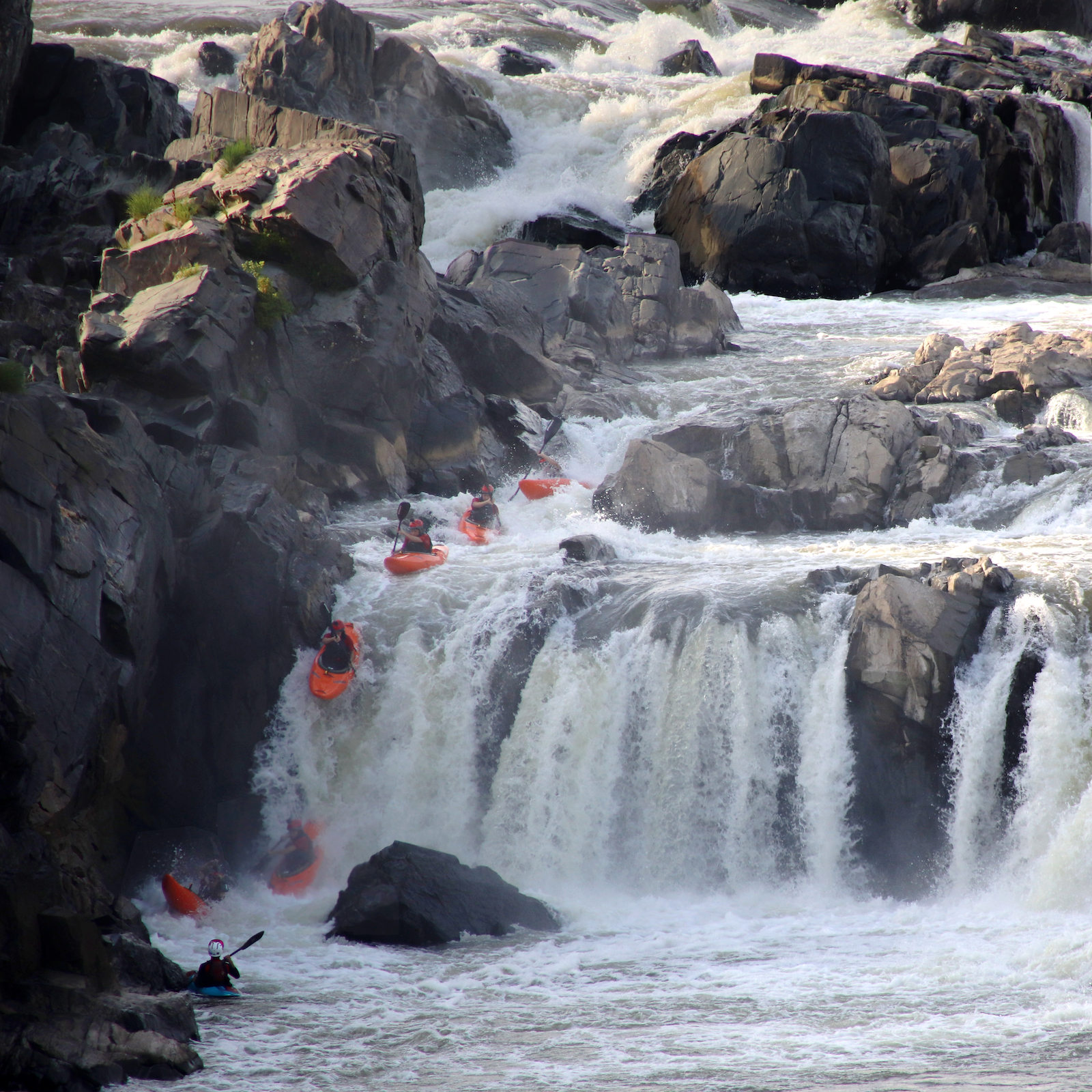 52 Week Challenge Class: Elements
Photo by Hubert Beckwith
Click to view larger image.
Hubert says:
2021 Smart Phone Challenge Group

Challenge: Vehicles
Photo by Kathy Bernard

Click to view larger image.

 

 

2021 Critique Group

Challenge: Flowers
Photo by LeRoy Messenger

Click to view larger image.

LeRoy says:

Right on cue, my small cactus bloomed this week. Fortunately, Ricky says 'any editing options are fine', so I took great liberty with color. Using PS, I wanted to get away from shading of yellows in the blooms and green in the cactus, so I used the channel mixer to soften the petals and let the light show through better, oil painting to highlight the textures of the petals, and then darkened the background, again to emphasize the light. Cropping to remove negative space. 1/30 sec at f/16, ISO200 at 200 mm.
Ricky's Challenge Photos:

Challenge: Flowers
from the 2021 Critique Group


Click to view larger image.

Ricky says:

I was in Santa Fe on Friday/Saturday, and wanted to get a rose cutting from a particular red rose that I like (insert theif). I did this two years ago on the Desert Southwest photo tour and actually got the rose to root. It didn't survie the winter - so I am trying again. As I was heading back to my car with my stolen red rose treasure, I spied another large rose that was pink and white - and snagged another cutting. The roses are huge - that's why I want them. They are strong, woody, and apparently good for my eleveation. This cutting had a rose blossom connected to it - so I decided to shoot it with my macro to see what that might yield. Sincerely yours, the Rose Thief

 

 

Challenge: Vehicles
from the 2021 Smart Phone Challenge Group


Click to view larger image.

Ricky says:

Edited in Prisma app with Color - and this is my truck with the cloudy sky reflecting in the window. I wanted to go for abstract and yet this has plenty of realism.