2021 52 Week Challenge Class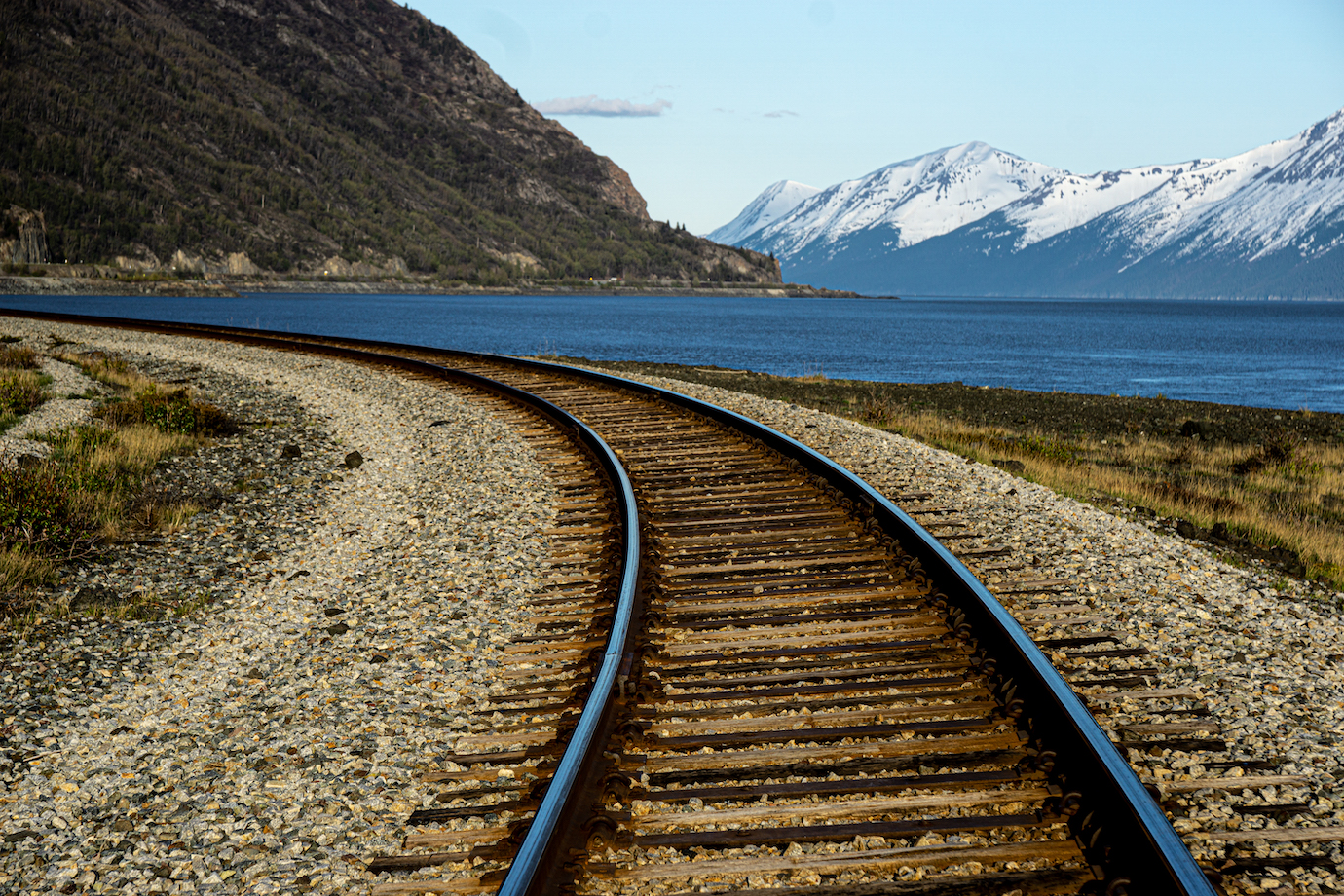 52 Week Challenge Class: The Road
Photo by Kathleen Madden
Click to view larger image.
Kathleen says:
2021 Smart Phone Challenge Group

Challenge: Movie Title
Photo by Hannelore Nunn

Click to view larger image.

Hannelore says:

Let's pretend that my watch is a clockwork piece.

 

Did you guess the movie?

A Clockwork Orange

 

2021 Critique Group

Challenge: Weathered
Photo by Mary Degreef

Click to view larger image.

Mary says:

This is some of the hay bales we put up last fall. We didn't use a lot this winter because we had plenty of grass. The ends of the bales that are stacked along the sides of barn are open to the rain and sun and will weather quite a bit before use. These haven't been here long enough to show too much weathering but it is beginning. The barn itself is probably about 50 years old and shows some pretty good weathering. I like the way I was able to frame the bales with the barn posts. I gave the photo a gradient using one of photographic toning choices for a sort of vintage look. Simple, but I like it.
Ricky's Challenge Photos:

Challenge: Weathered
from the 2021 Critique Group


Click to view larger image.

Ricky says:

This old wagon wheel table sits outside not far away from my house—24/7/365. Every year I give it a bath of linseed oil. But it never looks fresh and new. Mother Nature takes her toll. Fortunately, it still holds together and makes for a nice place to sit amongst the oaks that managed to survive the fire.

 

 

Challenge: Movie Title
from the 2021 Smart Phone Challenge Group


Click to view larger image.

Ricky says:

Just trying to spice things up a bit...he he he.

 

Did you guess the movie?

Some Like It Hot