2021 52 Week Challenge Class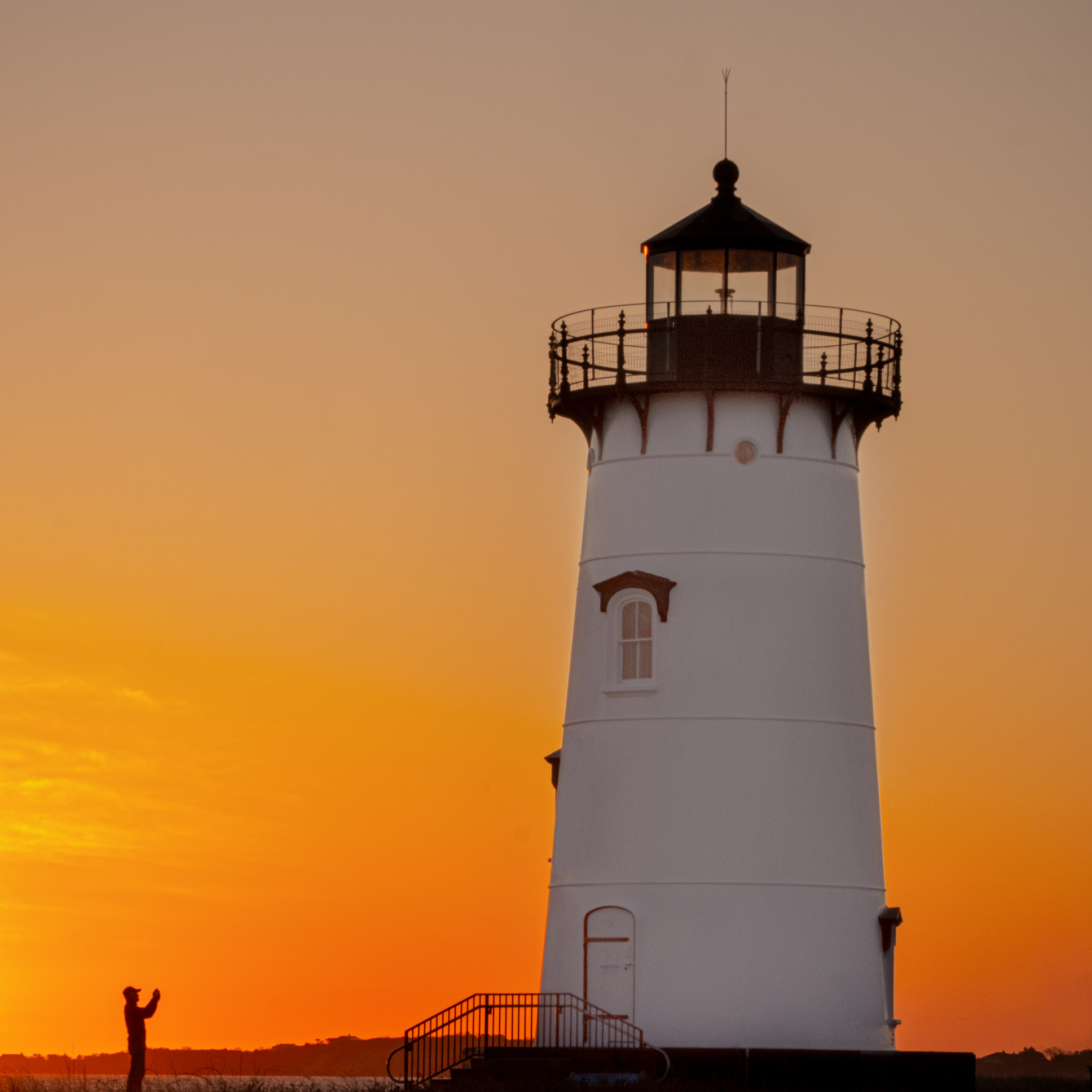 Critique Group Challenge: Golden Hour
Photo by Sarah Carpenter
Click to view larger image.
Sarah says:
Edgartown Lighthouse at dawn. Fun to be there without the hoards of people one would find there in the summer. I cropped the shot, and lightened the lighthouse.
2021 Smart Phone Challenge Group

Challenge: Stripes
Photo by Ellen Lindow

Click to view larger image.

Ellen says:

We played tourist today and took a boat ride out to Anclote Key. One of the other people on the boat had this bag and hat and allowed me to take a photo. It was a beautiful day. More photos from the trip can be seen at https://www.flickr.com/photos/ellenceleste

 

2021 Critique Group

Challenge: Hearts
Photo by Ruth-Ellen Flanagan

Click to view larger image.

Ruth-Ellen says:

I have wanted to try this technique for awhile so thought this was the perfect time to try it.

I used my wedding ring and The New American Desk Encyclopedia turned to the Heart page. I used a glue dot to hold the ring in the gutter area and used a spotlight to create the shadow. I don't know why the round ring creates a heart shape but it does!

I brought the image into PS and used a brush to color insside the heart. I added two heart textures that I got from Jai Johnson (Daily Texture). I used one of her spatter textures in the corners and added a Katie Pertiet border. I took the image to Topaz Studio 2 and applied the Golden Purple look. I added a white border in Color Efex Pro (Nik).

Kevin and I have mirror image rings. They were custom made.
Ricky's Challenge Photo:

 

 

 

 

 
Challenge: Stripes
from the 2021 Smart Phone Challenge Group

Click to view larger image.
Ricky says:
One of my shirts - I had fun with a "toon" filter in BeCasso