2021 Critique Group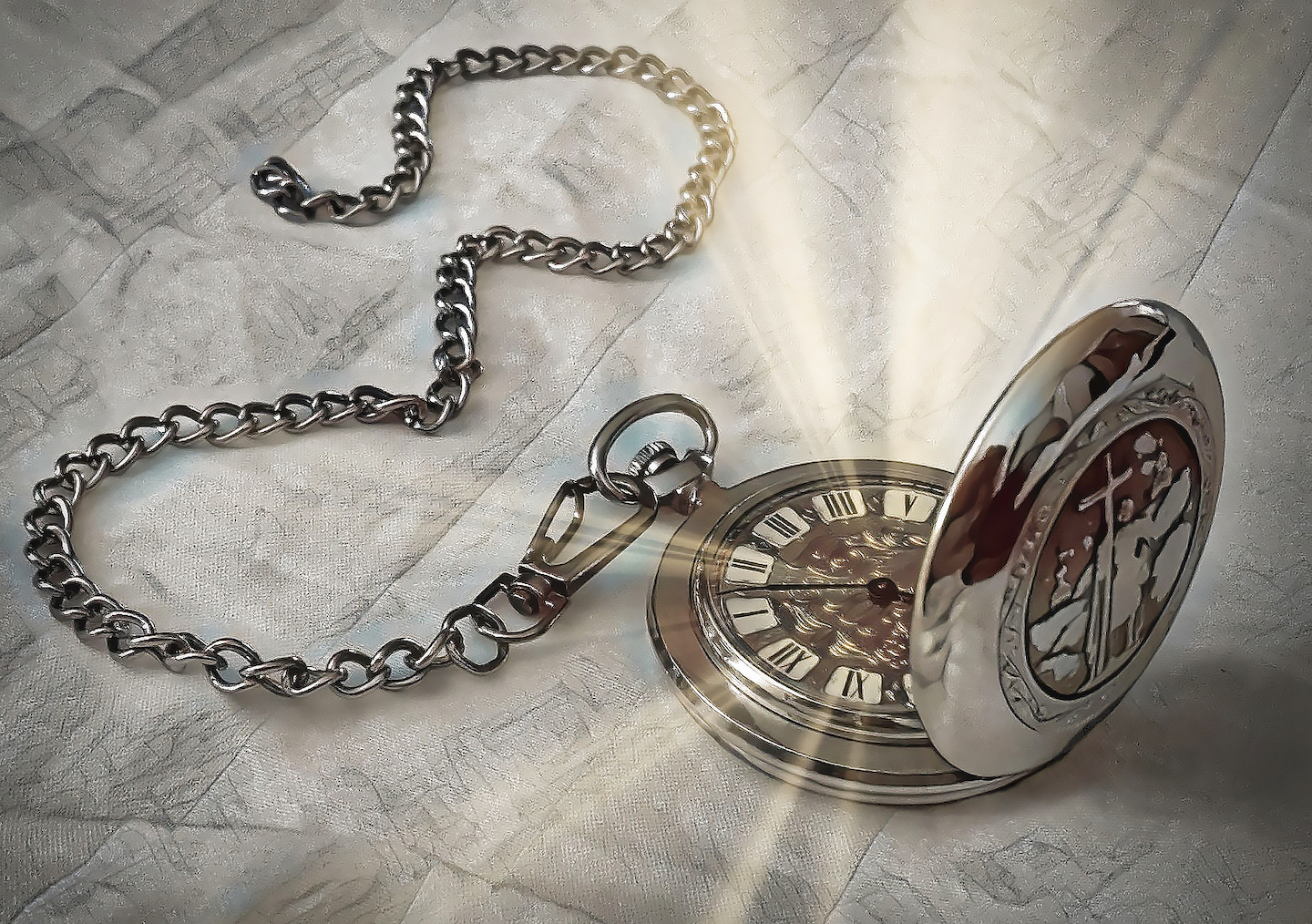 Challenge: Timepiece
Photo by Rocky Wells
Click to view larger image.
Rocky says:
Went more "traditional" with the subject matter this week but still had to include some of my obsession with editing by utilizing a few tricks from Topaz Studio 2 and Luminar AI. This is a pocket watch that my 2 younger sons brought back from Spain about 18 years ago when they were there participating in an International Study program for 6 weeks. At least they didn't bring me a present that read "My Kids Went To Spain and All I Got Was This Lousy T-Shirt"... LOL
The rays of sunshine were added to reflect the fact that joy radiates from our hearts & souls when family members do something thoughtful and totally unexpected for us... it doesn't happen often! VBG.
2021 Smart Phone Challenge Group

Challenge: Nuts & Bolts
Photo by Pam Clark

Click to view larger image.

Pam says:

I noticed the nut and bolt on a Stop Sign post on the corner as I came into Kingsley. The convenience store is in the background. I added a Pencil filter in BeCasso, then did a few tweaks and strainghtened in LR. There are bits of snow clinging to the post and lots of peeling paint. I really had fun this week taking all kinds of photos of nuts and bolts. It's amazing all the possibilities you find once you have a topic to work on.

 

 

 

2021 52 Week Challenge Class

Challenge: Shutter Rotate
Photo by Shirley Sandoz

Click to view larger image.

Shirley says:

Walking along the path.