2021 52 Week Challenge Class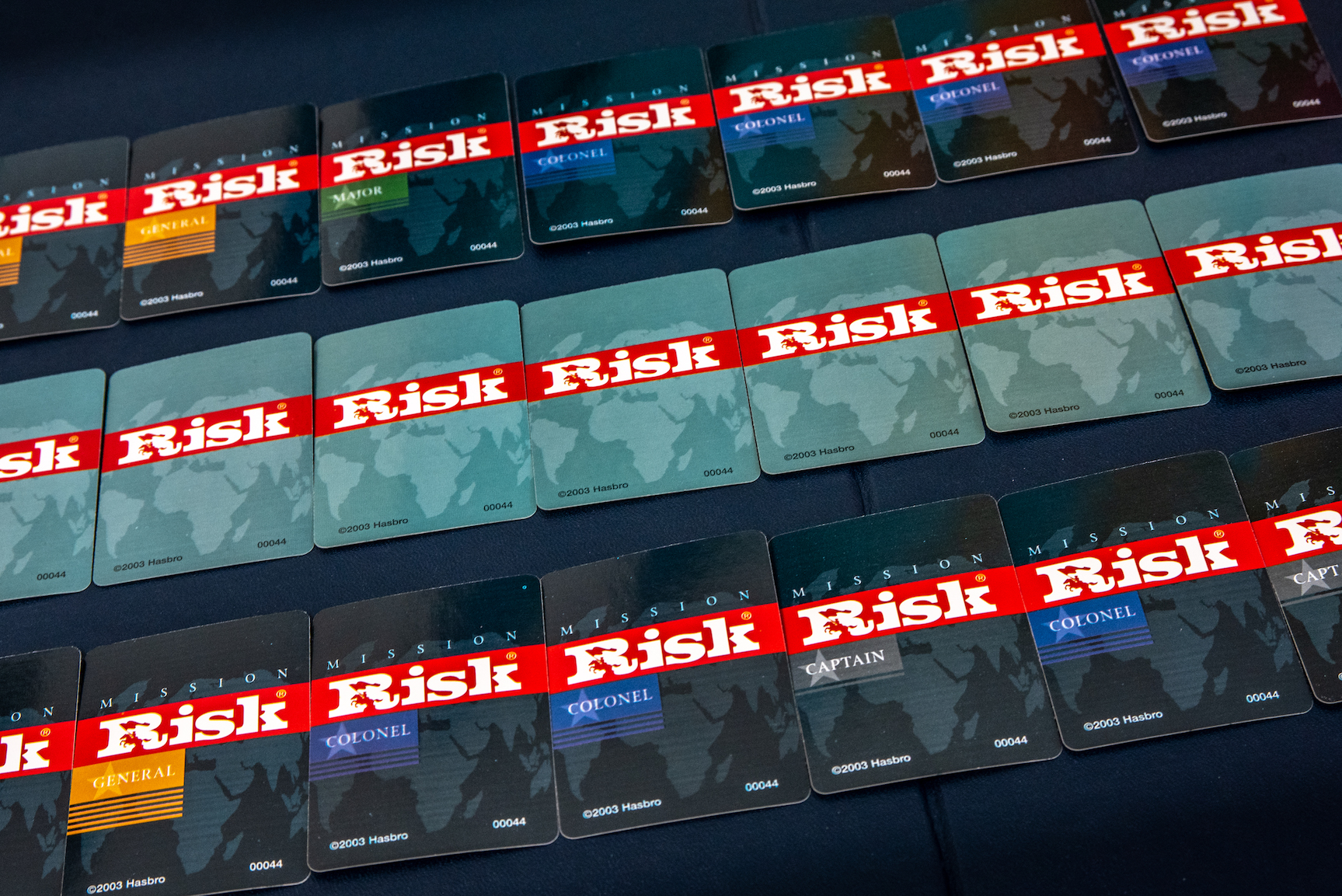 Challenge: Board Game
Photo by Mary Kay Fosnacht
Click to view larger image.
Mary Kay says:
I also tried a similar composition on the front of the gameboard. It was very colorful but a little too busy for me.
2021 Smart Phone Challenge Group

Challenge: Letters
Photo by Karen Koehle

Click to view larger image.

Karen says:

I consider alphabet cards to be one of my personal icons because they represent my love of reading and the joy I feel when teaching young children to read.

My grandson (age 4) selected alphabet cards with the first initial of family members. He set them on top of the rest of the pile.

Cropped slightly on iPhone.

 

 

 

2021 Critique Group

Challenge: Multiple Exposure
Photo by Marion Seasholtz

Click to view larger image.

Marion says:

This was fun - I love to photograph old barns. There are many of them within minutes of our home in Vermont in various stages of repair. Last fall just before snowfall we had to have a large maple cut down so it wouldn't fall down across our driveway. They left the pieces on the lawn cut up ready to split for firewood. A couple of days ago I was walking the dog and took a photo of the logs covered in snow. It's been windy so they looked like miniature mountains. Someone in the group mentioned the app photo blender so I thought I would try it out. Then I brought the combined photo into LR to adjust light and color.