2021 52 Week Challenge Class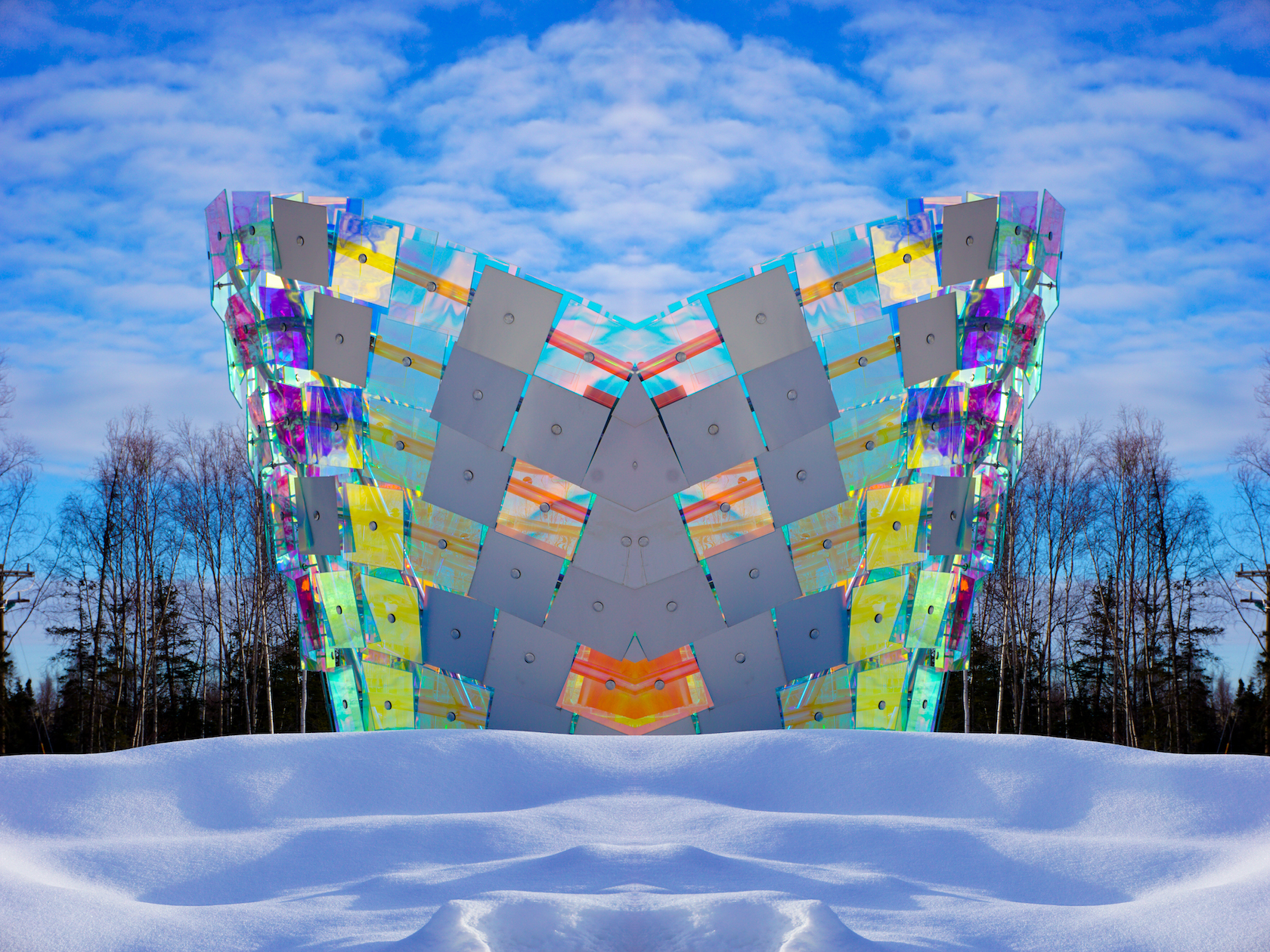 Challenge: Mirror Image
Photo by Kathleen Madden
Click to view larger image.
Kathleen says:
This is a sculpture titled "Fragmenta" by artist Osman Akan of dichroic glass for the Anchorage Crime Lab. The artist wanted to have the sun's light block and reveal certain rays...much like forensics work in solving a crime I drive by it often and it never looks the same. It also reminds me of the Aurora that we often see here in Alaska. This was a fun challenge.
2021 Smart Phone Challenge Group

Challenge: Blue (no sky)
Photo by Linda Rowberry

Click to view larger image.

Linda says:

I found a blue vase, so I added some blue flowers and a blue bow. I added an oil painting filter from the BeCasso app. I'm really liking that app!

 

 

 

2021 Critique Group

Challenge: It's Alive
Photo by Gail Garber

Click to view larger image.

Gail says:

Meet one of the two Greater Roadrunners that hang out in my back yard. I worked on photos at other sites around Albuquerque, but nothing gets as close up as these two very friendly birds (they ARE wild birds) that are hoping for a handout, like so many roadrunners of the southwestern U.S. This feels a lot like cheating; it was so easy. Very minimal edits in Lightroom and a slight crop to get rid of a bright sun streak across the top.
Ricky's Challenge Photos:

Challenge: Its Alive
from the 2021 Critique Group


Click to view larger image.

Ricky says:

I went with the mirror montage. I haven't created one in a while and they are fun. I tried many different subjects, but wasn't happy - until this one. This is a tray next to my cook top, looking down onto the tops of salt and pepper shakers and a teapot. Also a pottery jug with a zippy bag inside. I thought the critter looked a bit intense - very much alive.

 

 

Challenge: Blue
from the 2021 Smart Phone Challenge Group


Click to view larger image.

Ricky says:

I kind a grab just about everything that was in sight that was blue because there's not much blue which makes it a challenge. Duh