2021 Smart Phone Group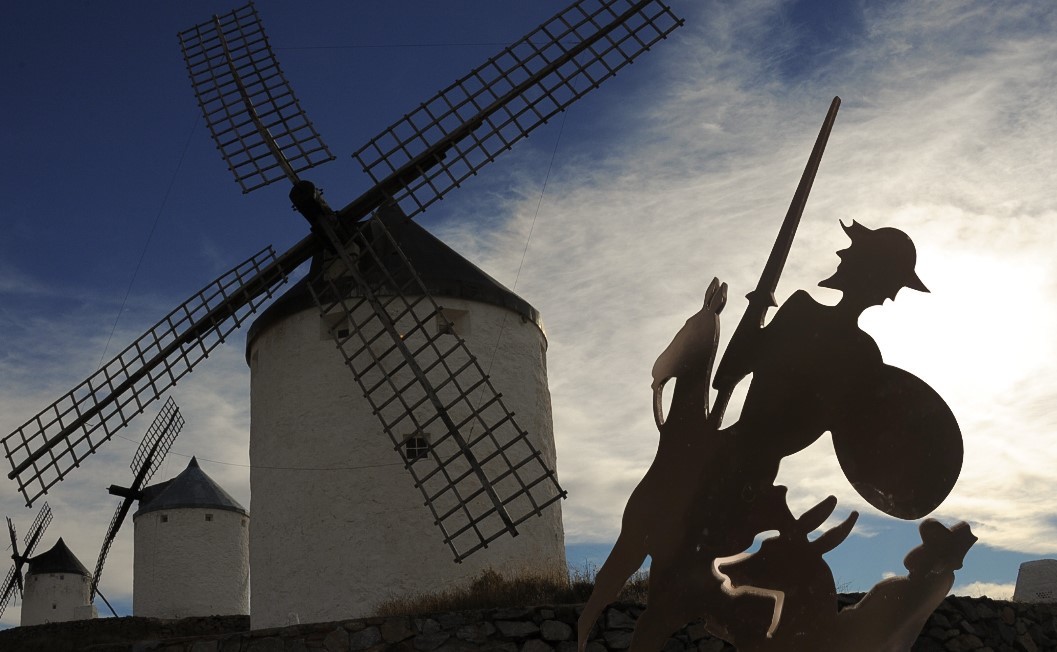 Challenge: Tilted
Photo by Lucy Snyder
Click to view larger image.
Lucy says:
"Tilting at Windmills" and Don Quixote is a major theme in my life and relationships, so this week I took photos of the several Quixotes in our collection. I removed the background in the Canva program and replaced it with an image in that same program. Made some small edits in LRC and voila!
2021 52 Week Challenge Class

Challenge: Abandoned
Photo by Emma Voss

Click to view larger image.

Emma says:

No boats in the marina. It's amazing to see the difference in the place between winter and summer! It's such a cold desolate feeling place here in February, whereas in summer there is a comforting hustle and bustle to the place.

 

 

 

2021 Critique Group

Challenge: Pins & Needles
Photo by Cate Armstrong

Click to view larger image.

No commentary.
Ricky's Challenge Photos:

Challenge: Pins & Needles
from the 2021 Critique Group


Click to view larger image.

Ricky says:

This started with one felt ball and I put pins with yellow ball heads radiating out. In between those I used flower head pins. I added a few other color flower head pins closer to the center. This was then set on a black box so I could spin it like a top and push in while spinning. I opted for my iPhone because of the angle and the situation, but also to share this bit of info if you don't know it. I shot using the LIVE option. When you shoot an image with LIVE it captures a second or so of 'video'. If you swipe up from the bottom you get options. The far right option is "Long Exposure" where it blends the little short movie into one single image. From there, I went to Topaz for a filter called City Lights which gave it some punch and a pseudo dreamscape appearance. Cropped square.

 

 

Challenge: Tilted
from the 2021 Smart Phone Challenge Group


Click to view larger image.

Ricky says:

This is my little favorite tea pot, from Dingle pottery on the Dingle peninsula and Ireland. I used snap seed to clone out my fingertips because I wanted the teapot floating. The level of the tea in the cup should mess with your mind a little bit.