52 Week Challenge Class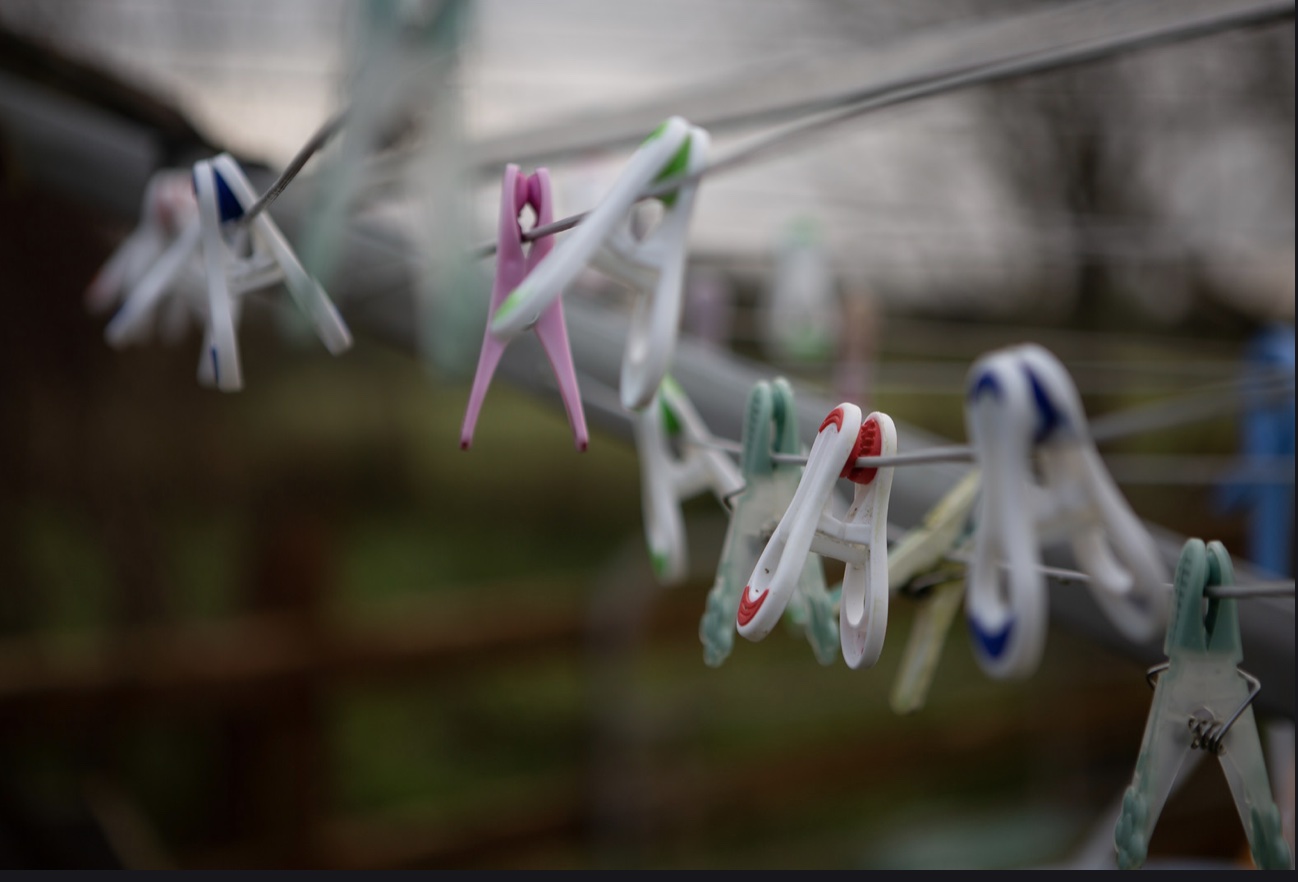 Challenge: Selective Focus
photo by Thomas Bradley
Click to view larger image.
Thomas says:
I choose the red clothes peg and other pegs, as to demonstrate shallow depth field.
Critique Group

Challenge: Year Word
photo by Marion Seasholtz

Click to view larger image. 

Marion says: 

Breathe - it could have been relax, enjoy, chill, joy, create, have fun....This is more than a word for our challenge, it's what I need to do this year. 2020 was a year full of stress and worry. We moved my parents, we became at least temporary care givers to help protect my folks, we had to re-imagine how to make a living without the traditional shows where we usually show our work, and I made a LOT of masks. My husband cut A LOT of elastic. I'm glad I didn't know in March that I would be making over 6,000 masks. Sigh. I took 10 days over the holidays for our stay-cation to do something creative, just for fun, to breathe a little. A safe, healthy and happy New Year to you all.

 

Smartphone Class

Challenge: Year Word
photo by Debbie Lomas

Click to view larger image.

Debbie says:

Strength. My year word is strength. Strength of mind. Strength of heart. Strength of soul. Strength of family and friends.