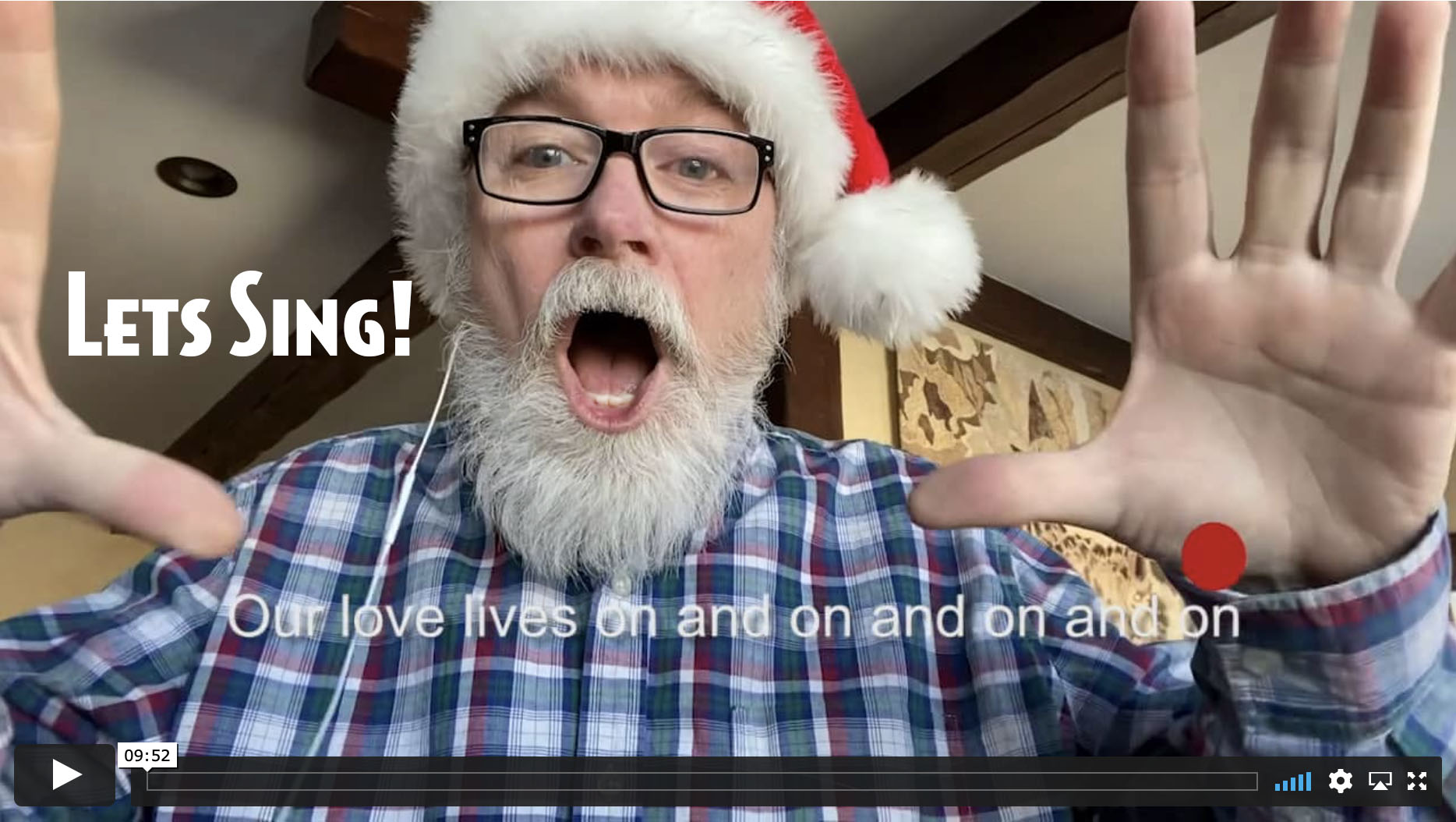 Do you sing in a choir? Do you like to sing?
On my upcoming Christmas concert there is a brand new song on the program and I need singers to create a virtual sing-a-long!
If you can sing a melody, if you can carry a tune in a bucket, then you are wanted to submit your contribution.
Leave a comment below and I will send you the video link for rehearsal video along with instructions on how to record and submit. Deadline to submit is December 10, 2020, so we all have plenty of time to practice.  
Kids! Teens! Adults! Seniors! All are welcome!
Below - if you can't get the captcha (protective code word) to work, refresh and get a new one.
Let's do this!