My Heartfelt Holiday Thoughts

Reflecting - Or Maybe Not
I suppose I could reminisce over my surgery in May to remove a golf-ball size bladder stone or the accident where I hit a deer in Arizona and totaled my car. I could reflect about my two-month ordeal with a kidney stone or the scary few days Justin was in the ICU due to a mystery illness. While those may have been on the short list of things for which I would like to leave 2016 in my dust (or get a do-over), I'll focus on the things for which I am thankful… family, friends, and a supportive creative community. I am blessed.
The "Thankful" List - And You're On It!
While family, friends, health, and well-being remain on the top of my "thankful" list, I owe a great debt (and will always be eternally grateful) to those of you who have supported, embraced, and shared my passions over the years. I do not take your participation in my life for granted. You mean more to me than you know. You inspire me.
A Short Story about a Journey - Into the Unknown
When I was a college music student, I didn't want to follow the music education path. I enjoyed performing, composing, and conducting. I enjoyed teaching private piano lessons as that was the career that put me though college and even supported me several years following my university days. It's odd – I didn't want to teach, but I was teaching — just in a different way.
When quilting popped into my life in 1991, the passion for it was overwhelmingly strong. It wasn't long before I was teaching at local quilt shops. As I started winning a few major awards, my quilts were being published and shows, shops, and guilds began sending invitations to teach and lecture.  By 1998 I resigned my musical career and jumped off the cliff with the hope that the quilting net would catch me before I crashed.
That net was a miracle and my life has never been the same. Over the years I have come to learn that teaching may be my biggest gift. Yes, I perform, make quilts, take photos, co-host an online television show — the list goes on — but teaching and encouraging seems to rise to the top. I strive to do it in a way that gives you courage, confidence, and inspiration.
In my quilt retreats we often discuss various attributes to help identify who we are. We explore the obstacles that prohibit one's full potential and discuss what to do to overcome creative adversity. Those lessons keep me sharp and keep doing my own soul searching.
What I Want? It's Good To Have a Goal
There is nothing I want more than to inspire you — to encourage you. I want to teach and share my passions for creativity in ways that allow you to bring the best you can into your world. Quilting for me is far more than the stitching and making. It's about the journey. It is telling your story. Music and photography for me do the same. All of our creative efforts are part of a body of work that becomes a biography that will tell our stories when our final chapter has come to an end. Time spent being creative is always time well spent. In addition, I want my creative passions to sustain me — and that's being honest. I can't pursue my dreams/visions if I don't have the sustenance to do so. 
What Do I Fear? Shiver Me Timbers
I have always had self-confidence and I pray that my confidence has never been perceived as arrogance. Still, as I age, I'm starting to experience fears that I never knew would arise. In the quilt world, I'm no longer the new kid on the block. I'm not a novelty.  Still, I want to share my passions for as long as I am able. I fear that because change is inevitable that the change will leave me behind. But I know me, I am the guy who will face those fears and pursue the options to overcome and I believe that all things are possible. "Believe in the impossible and reach for the stars."
What Do You Want and What Do You Fear? Fess Up!
Coming to the end of a year is like coming to an end. But nothing ends without something else beginning. Take time during this season to evaluate for yourself the things you want, the things you fear. List ways to achieve those goals and ways to overcome any fear or obstacle.  Pursue your passions and realize you are a gift to those around you. Be the light that shines and the smile that brings comfort when others seem lost.
Share the Love - Because Love is Love is Love is Love
No matter what lies ahead, let's go forward with love in the lead. Embrace our differences and work for a more peaceful world. When I get down in the dumps, I've learned that the quickest way out is to care for others and give to those in need. May you and yours experience love in the most wonderful way during this holiday season. Thank you for your continued support of my passions and my career.
Sending Christmas cheer and holiday blessings to you and yours,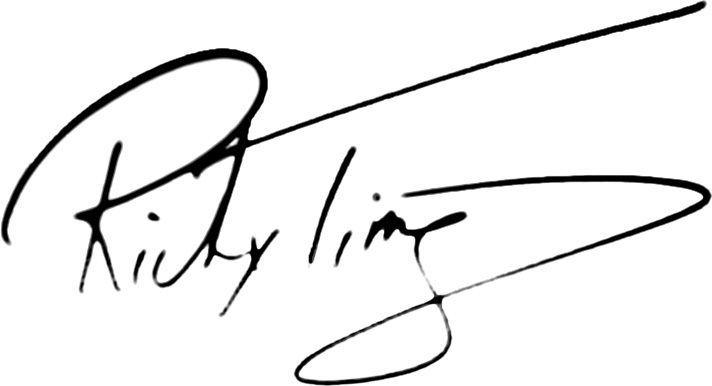 Three Opportunities to Share With You
QUILT LUMINARIUM

I would love for you to experience my brand new Quilt Luminarium. I'm be presenting more passion, teaching, and encouragement than ever before. Treat yourself and come to one in 2017. Bring a friend! The early bird deadline for Houston is just around the corner.

Coming to: Houston, Dallas, Tulsa, and La Veta.

 

 

CHRISTMAS SALE

I am extending the Christmas Sale for two more days. We have some great items at my best prices ever. We have new fabric bundles and my Christmas CDs, which will make wonderful gifts. Sale runs through December 13th.

 

 

52-WEEK PHOTO CHALLENGE

Enrollment only happens once a year for my 52-Week Photo Challenge online class. The early bird deadline for enrollment is December 15th. 
 Watch Ricky's Christmas Music Videos
Here We Come a Wassailing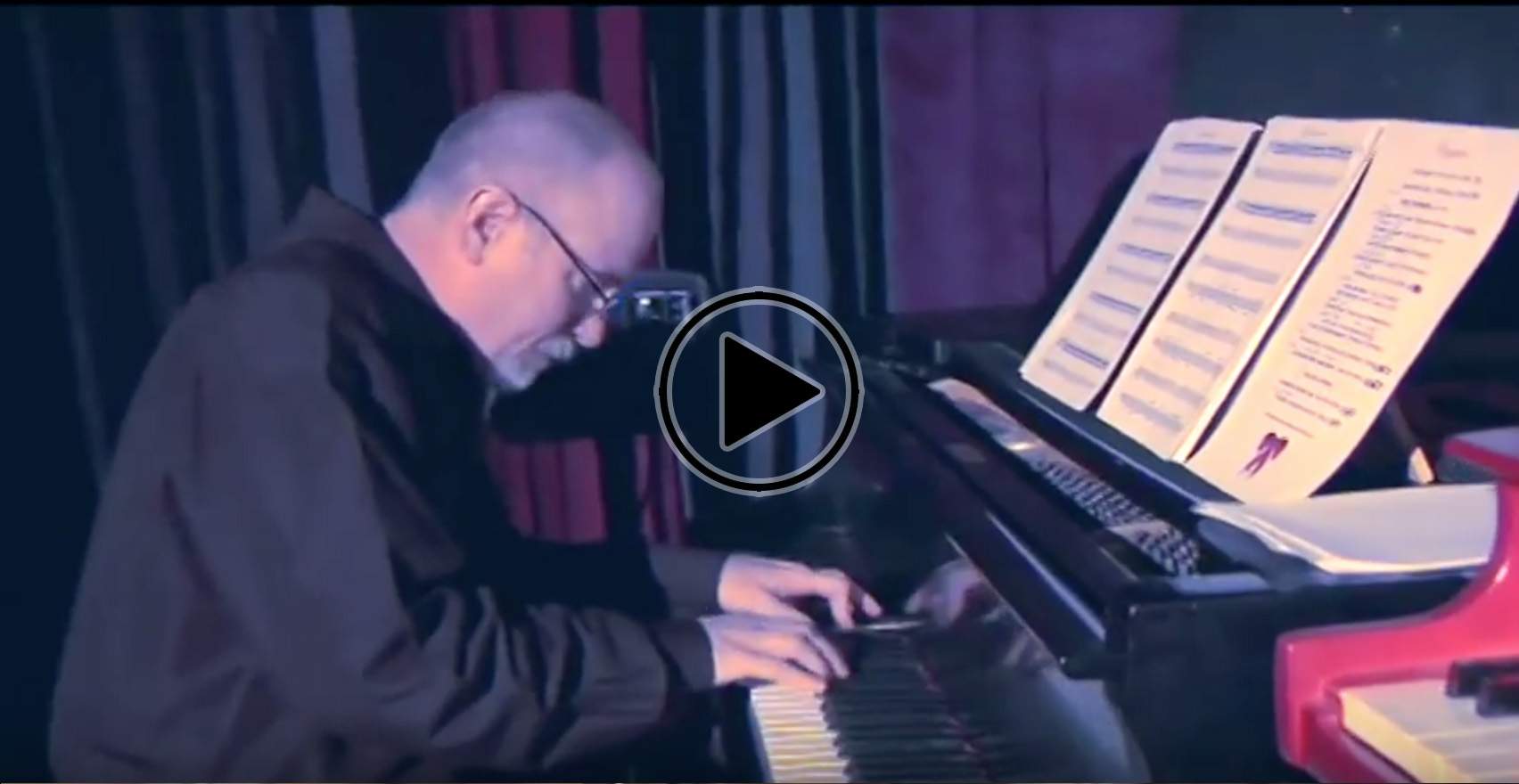 Silent Night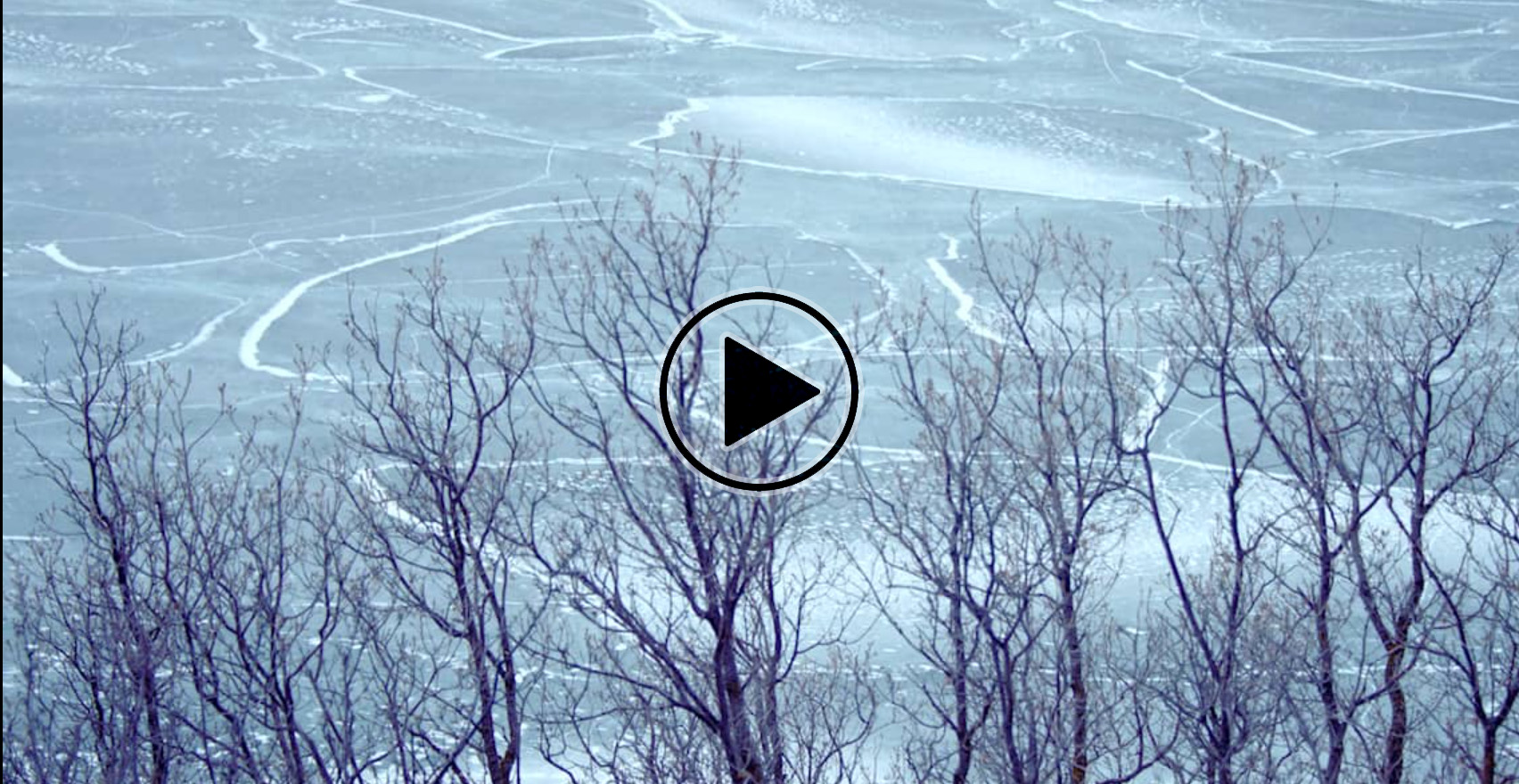 Let All Mortal Flesh Keep Silence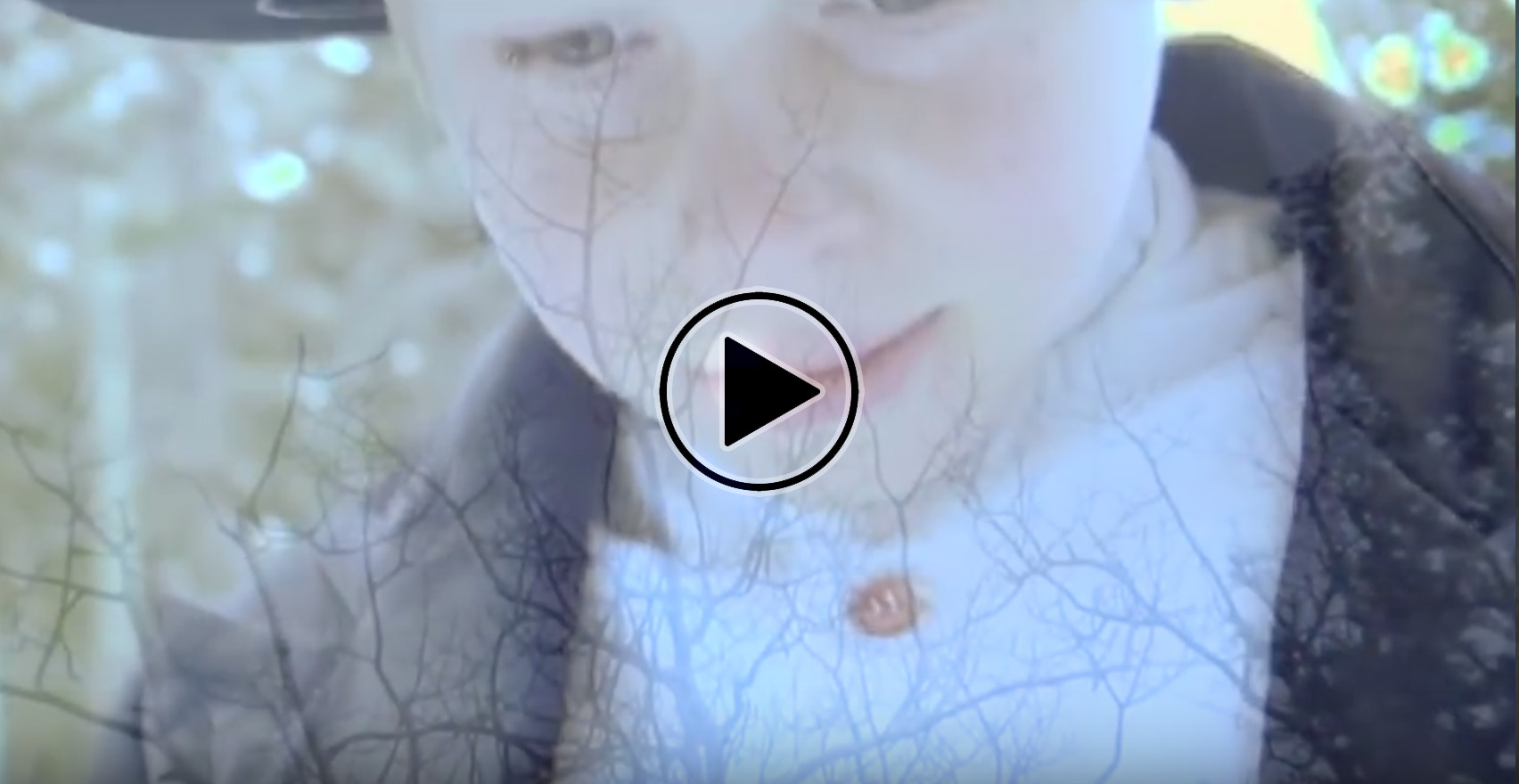 Christmas in a Small Town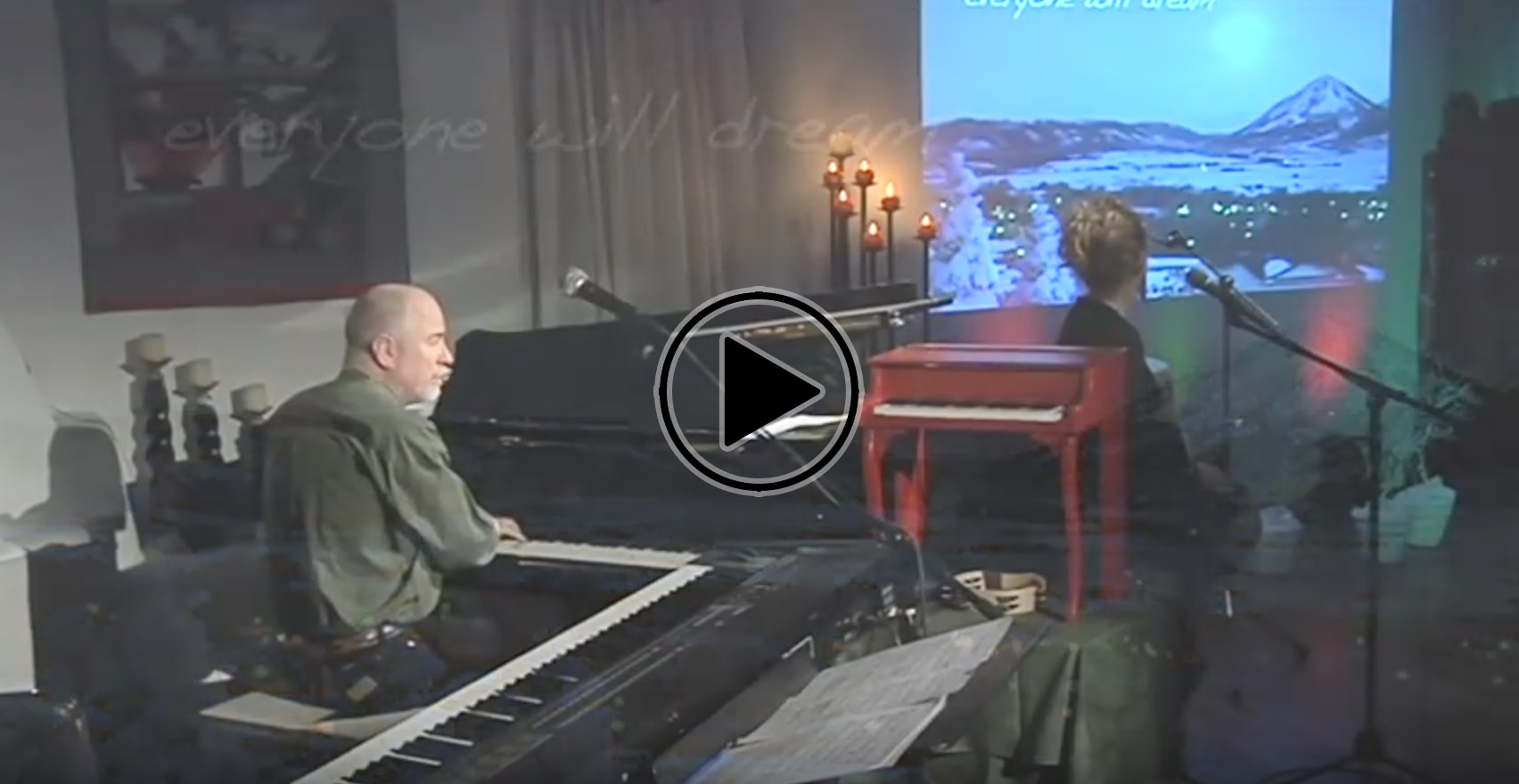 Where in the World is Ricky?
February 2017
March 2017
April 2017
May 2017
June 2017
July 2017
August 2017
September 2017
 October 2017
---
{confirm}Click here to confirm your Subscription{/confirm}
{unsubscribe}Unsubscribe{/unsubscribe}
Save