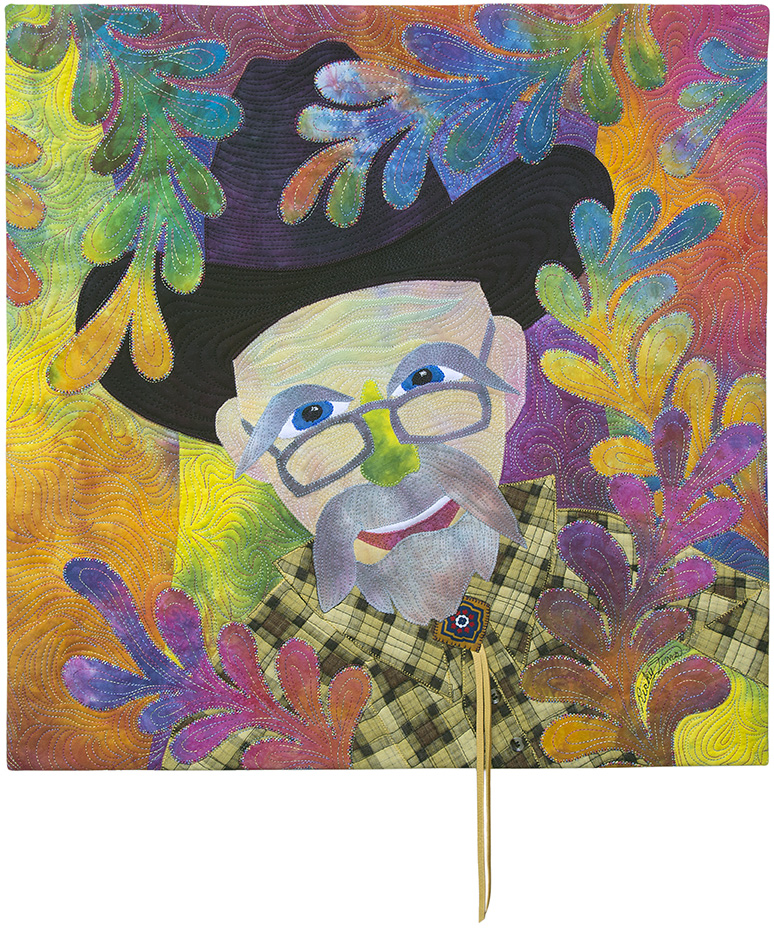 I'm so happy to say my shopping is done and I have time - finally - to get back to quilting. This week I started (and finished) a self-portrait quilt. Does it look anything like me?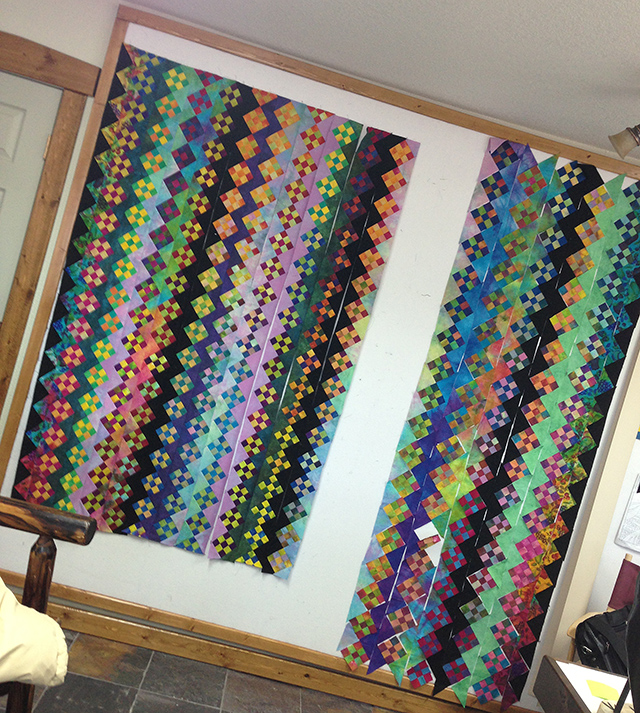 And, I have turned my attentions back to the design wall and am plugging along to get this top assembled in the next couple of days. Cross your fingers and wish me luck.

Oh - and what did you put on your Santa's wish list?