Today was the first day of the Freeman Patterson/Andre Gallant workshop in New Brunswick. Yesterday afternoon I found an opportunity to take some photos. Here's a sample from the pre-workshop afternoon.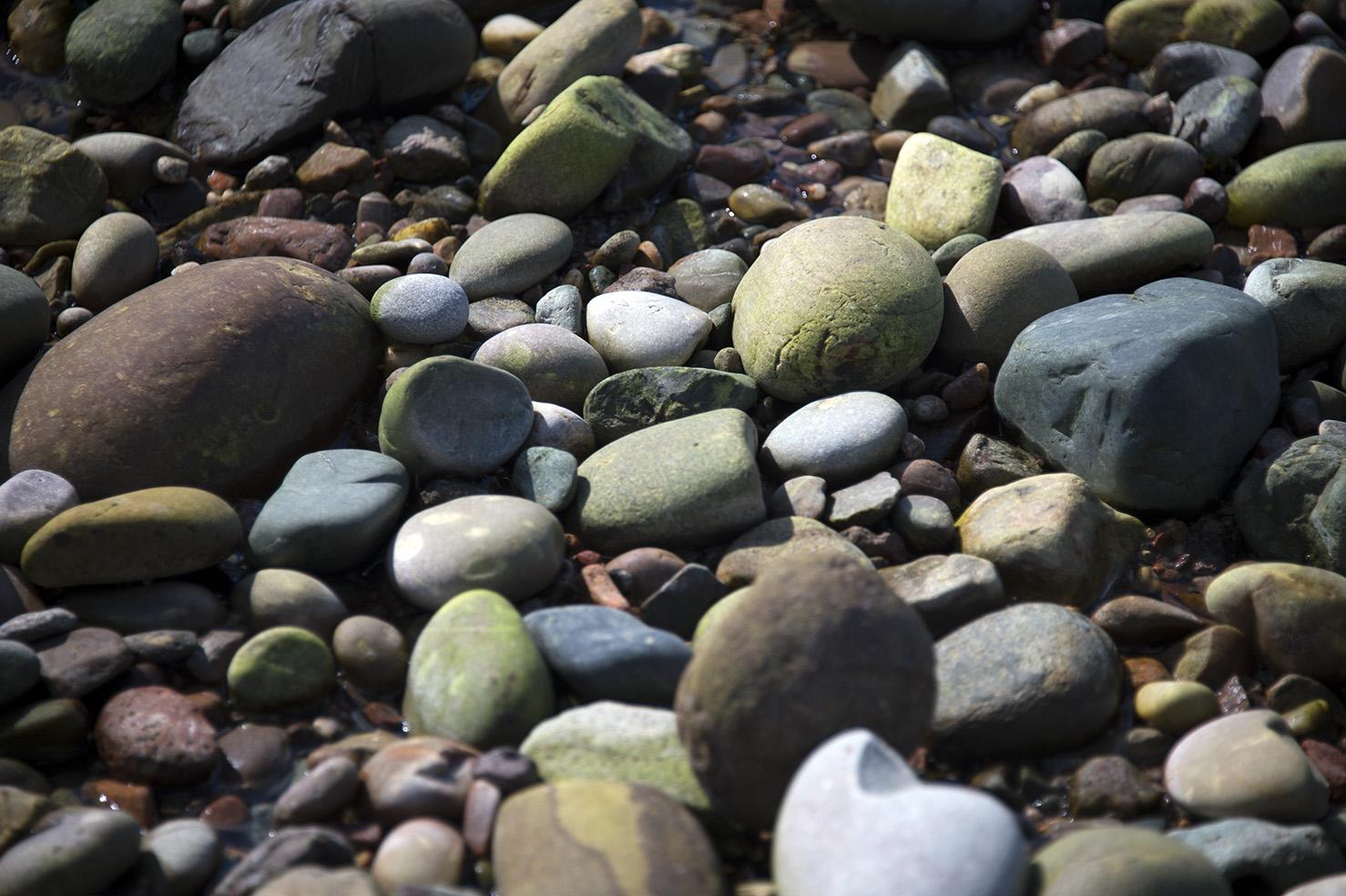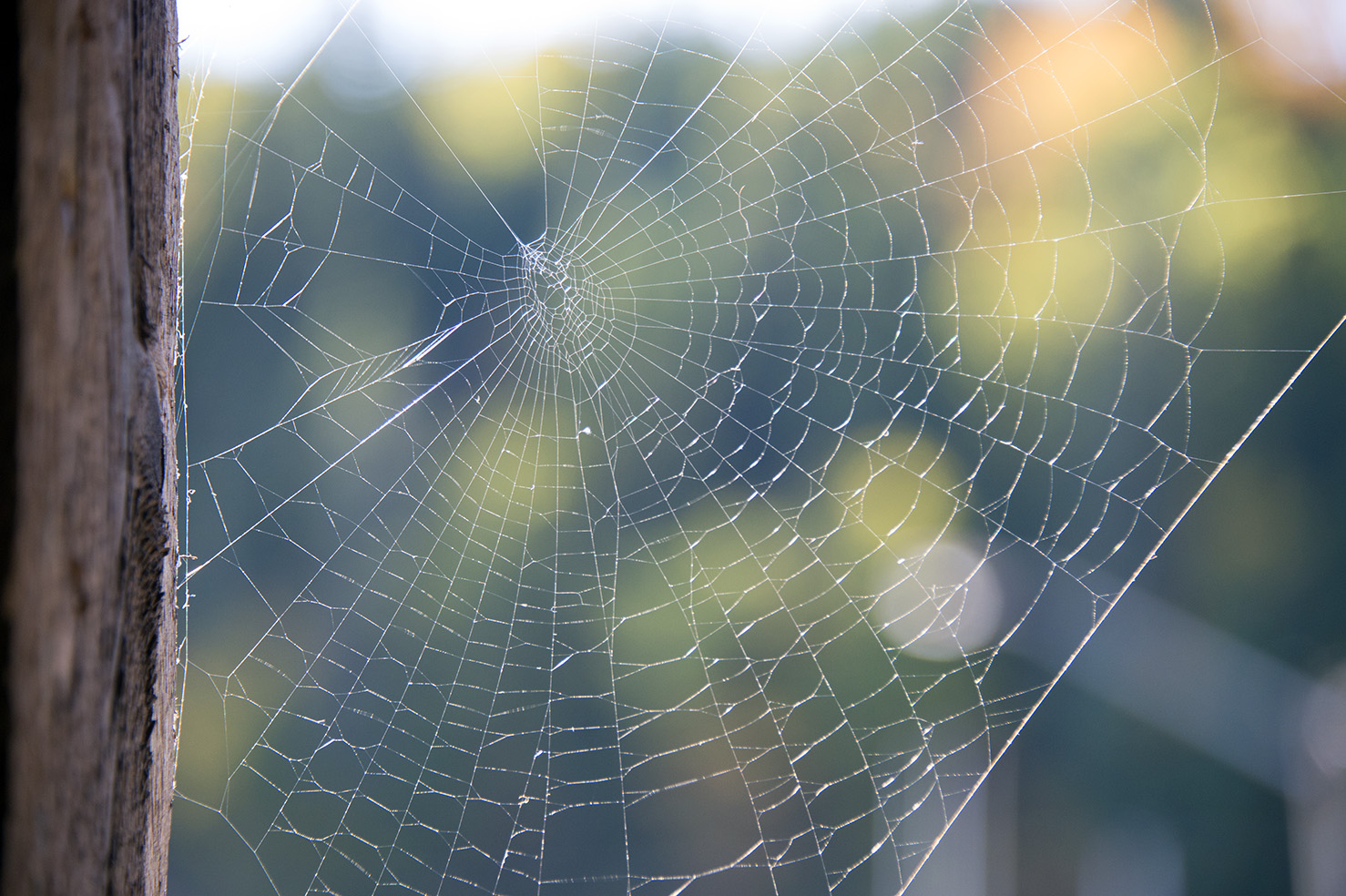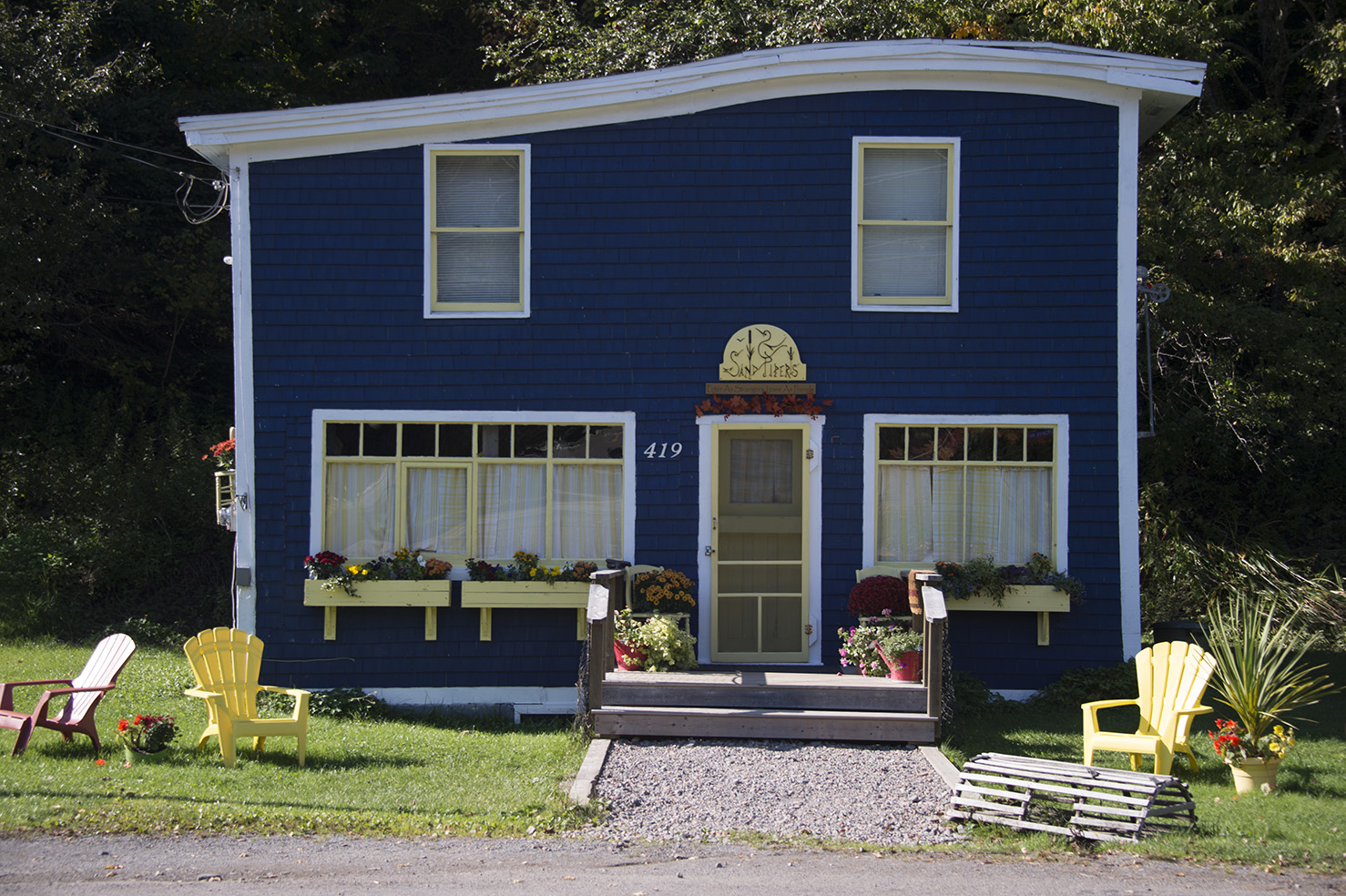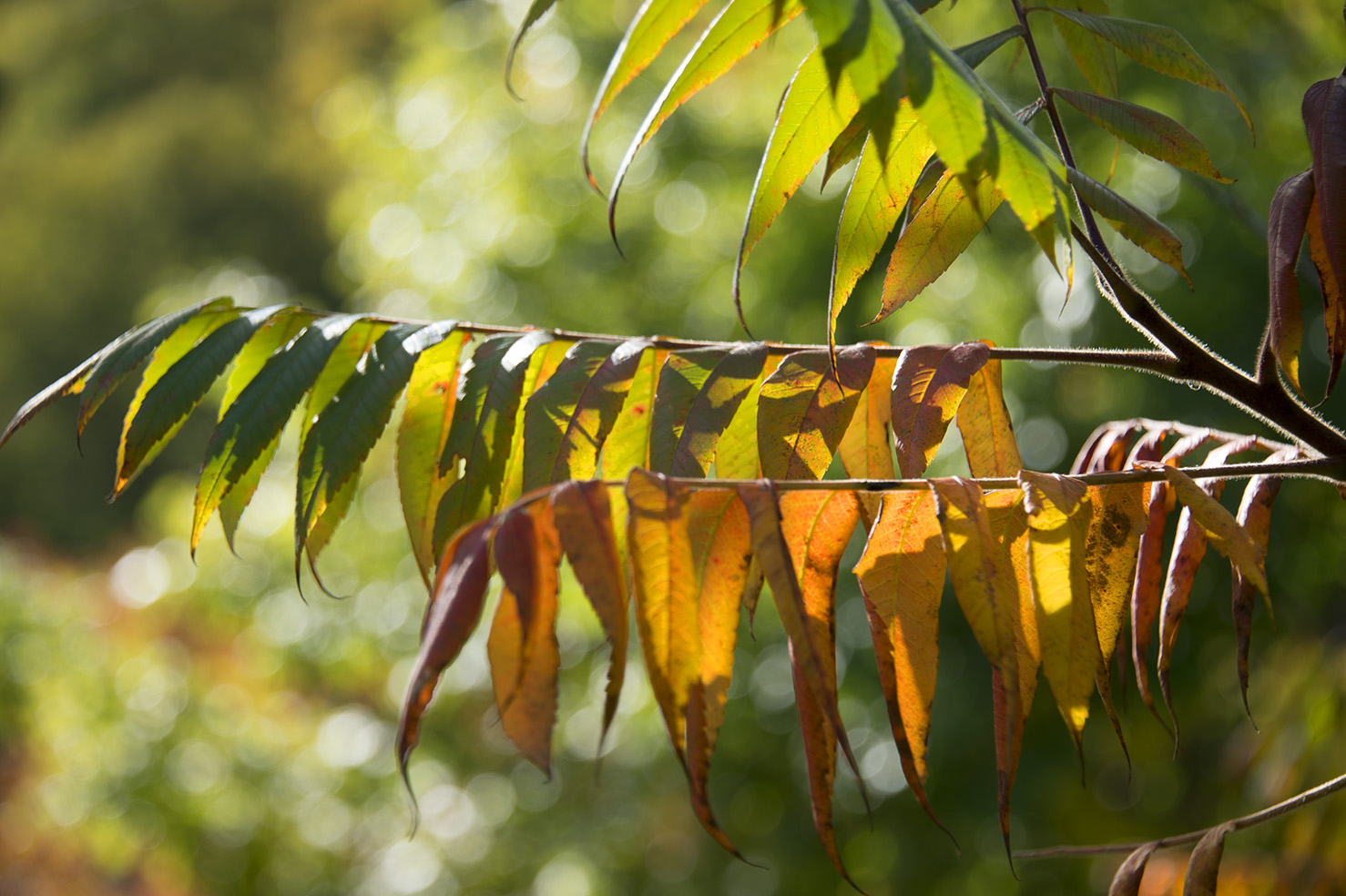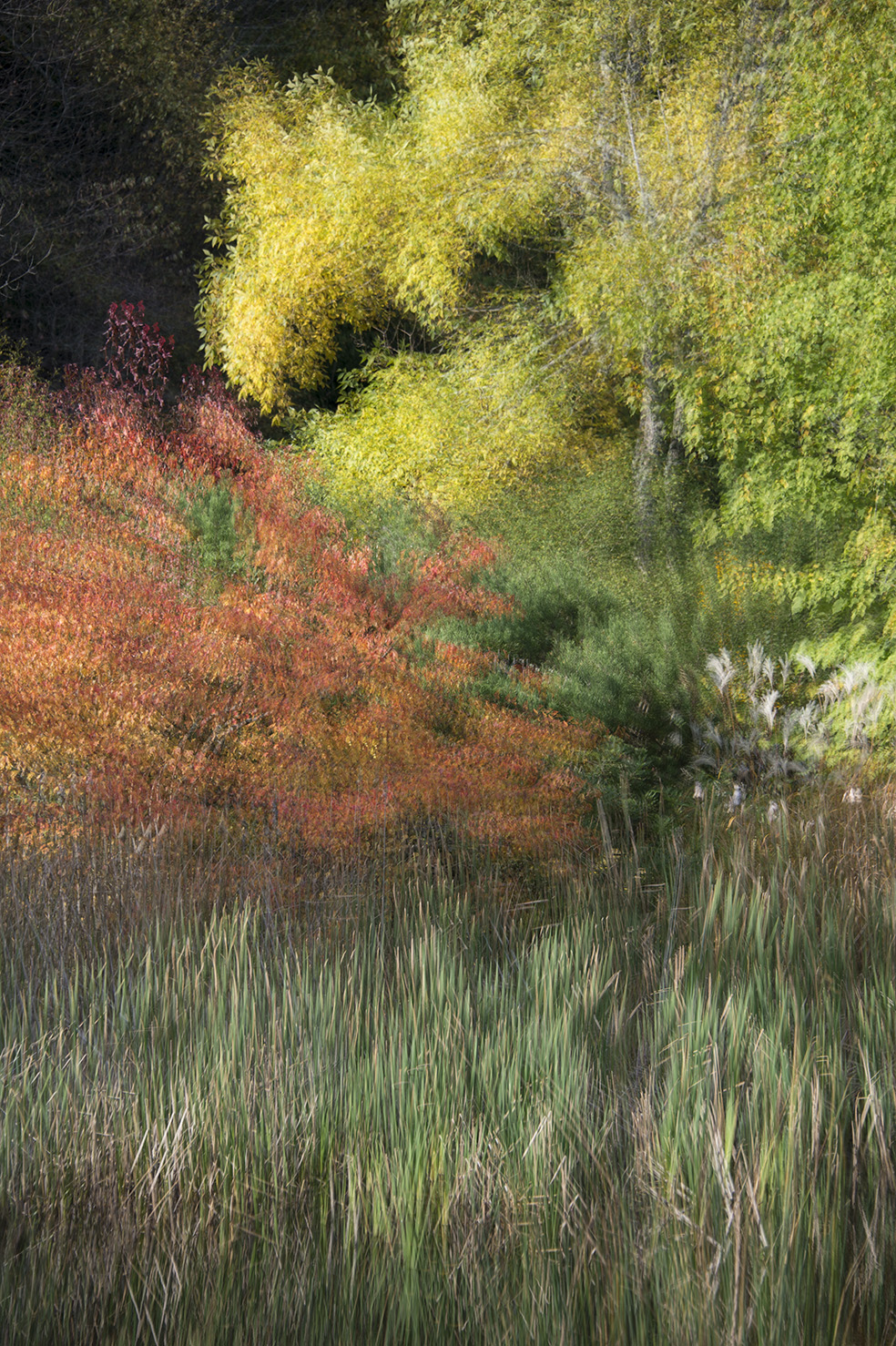 Then, our first assignment this morning was to set the tripod in one spot and take as many compositions we could in a 2 hour period. Here's the ones I'm olkay with showing. It was a challenging exercise. I was positioned between two cars.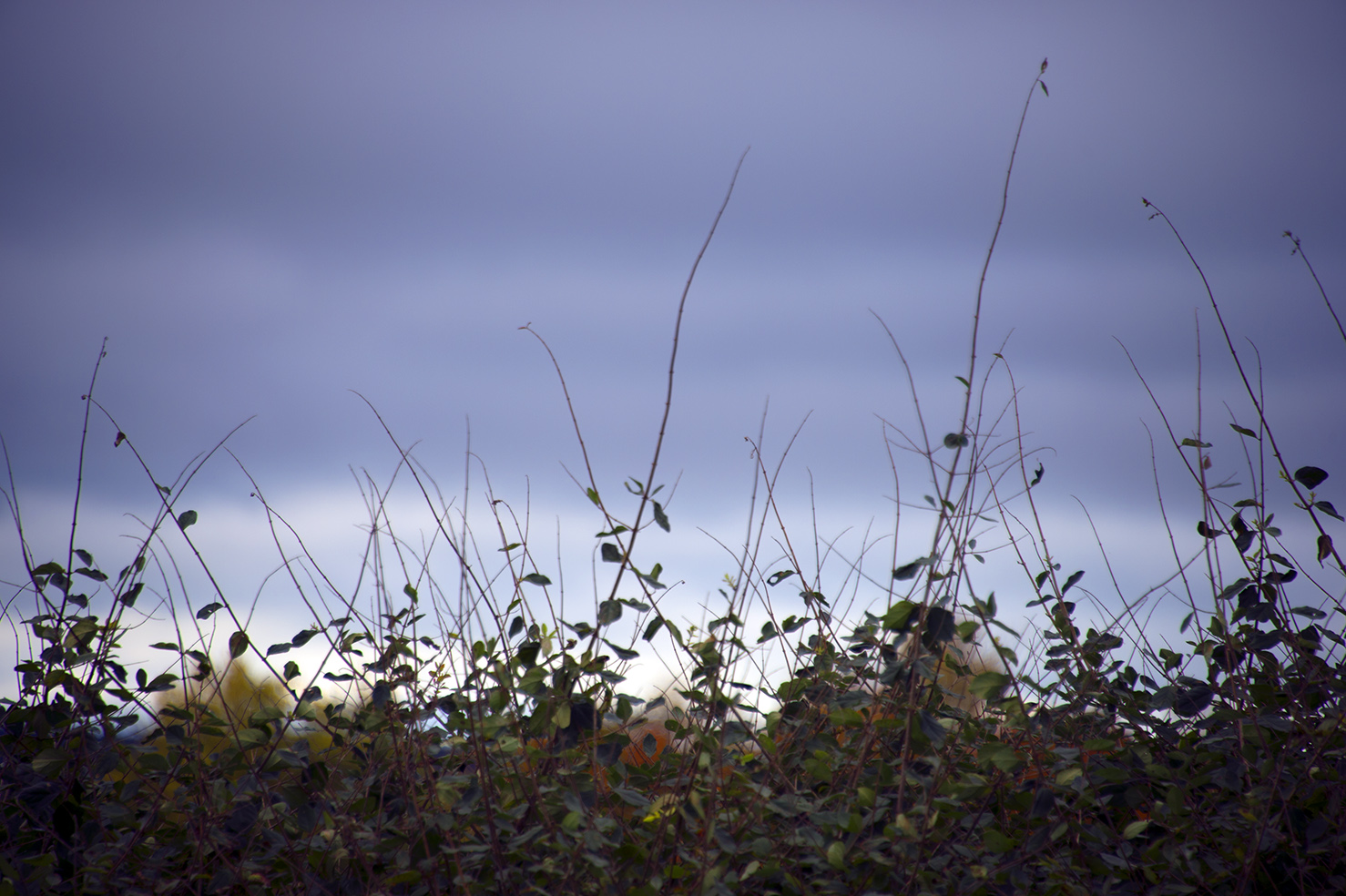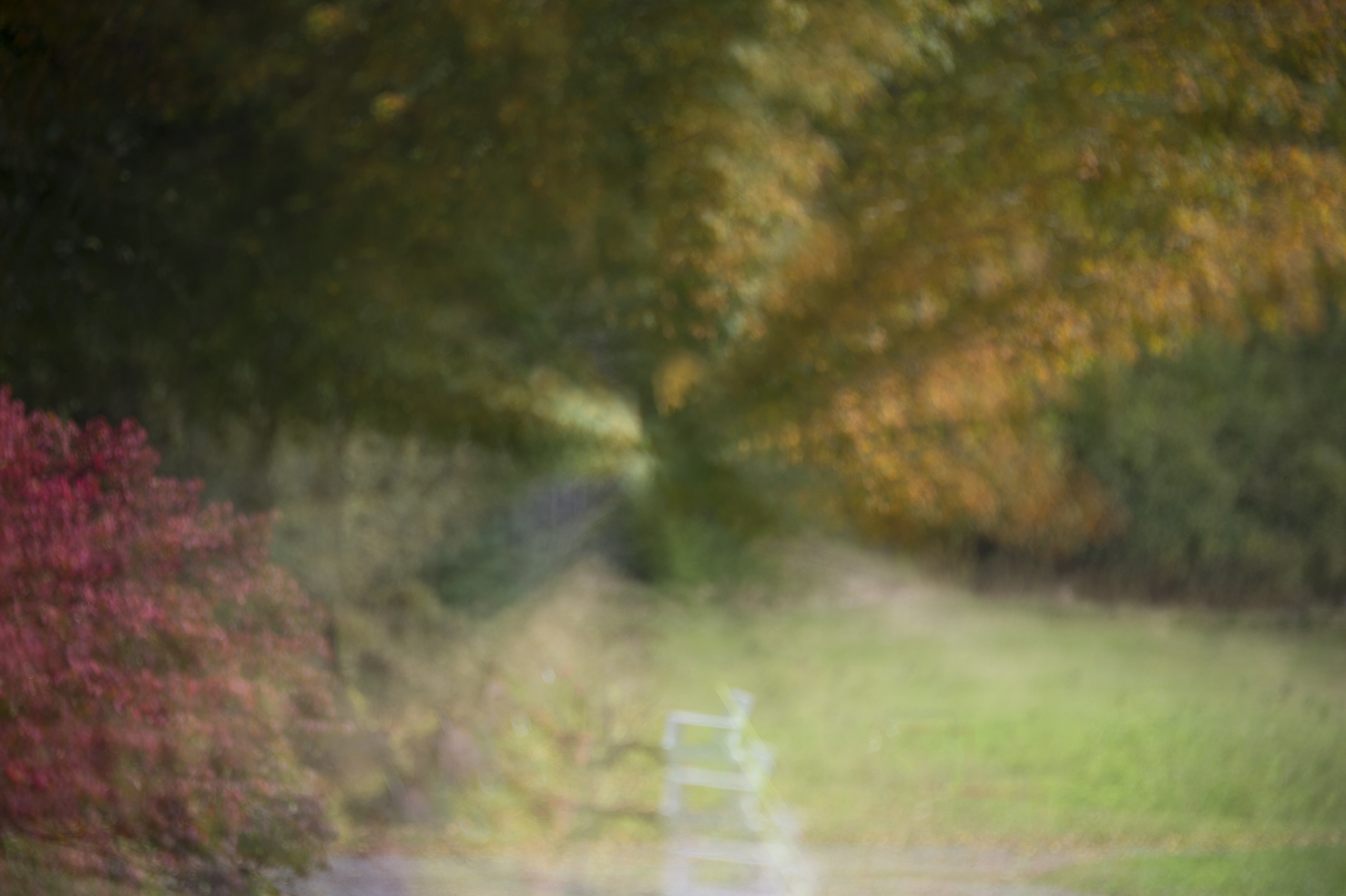 The two images above are for evaluation at the workshop.
The following photo is what I think to be the best of the day. It's all a reflection on the hood of an automobile.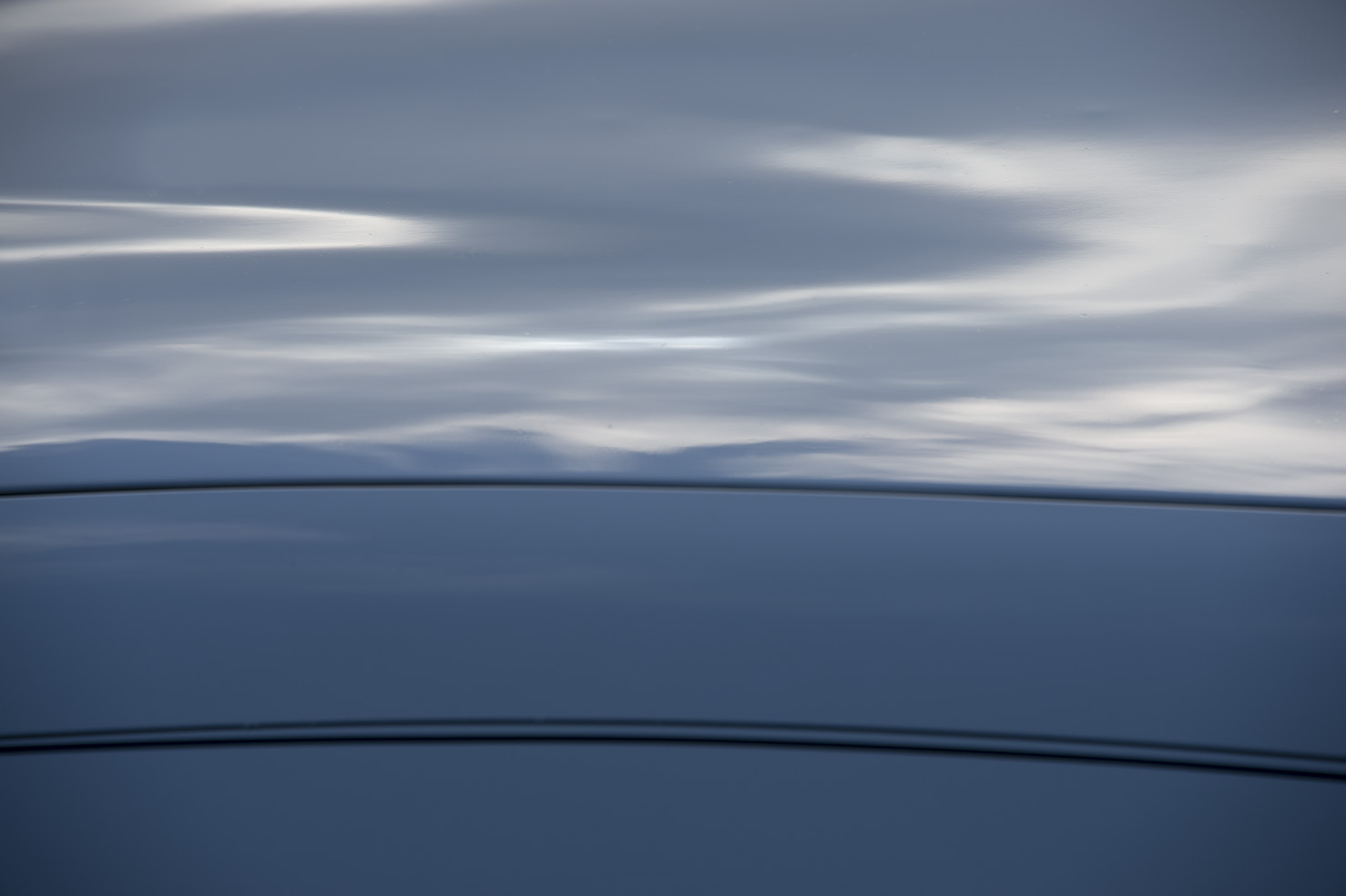 I was taking a lot of photos - thinking I was doing pretty well. But I discovered differently.... I'm just sayin'...