I'm writing to you today from St. Martins, New Brunswick, Canada. I'll explain why I'm here in a moment.

This week I had the great pleasure of presenting one of my two-day seminars to a group of nearly 40 British quilters who are touring the Southwest USA. They started in Sante Fe and proceeded to the four corners area of Colorado. Then they arrived in our neck of the woods for the seminar. I've never done anything like this in La Veta, but thankfully we have our small theater (Francisco Center for the Performing Arts) where we could accommodate them. It worked so well that I'm thinking about doing this once a year. I'll keep you posted.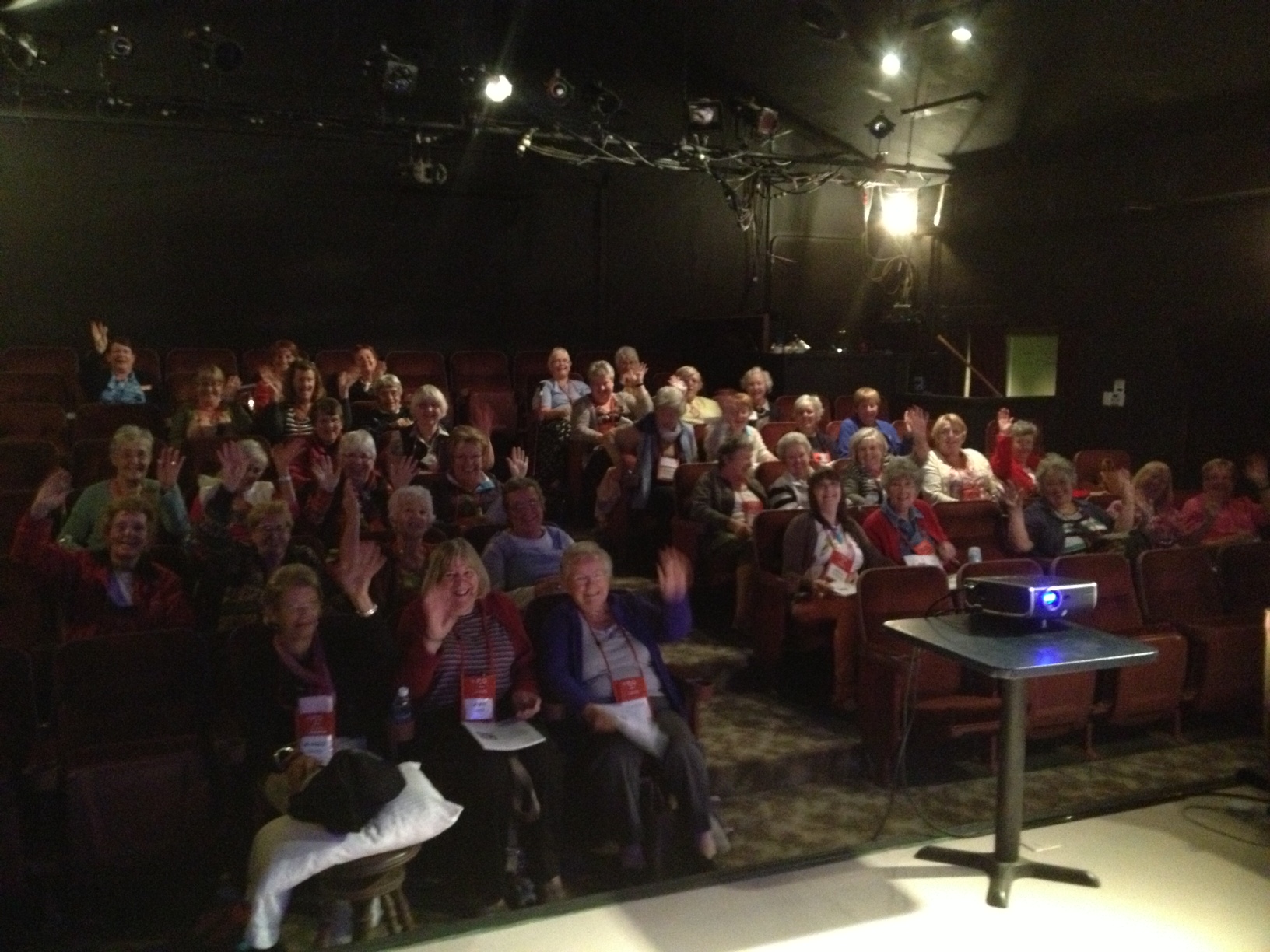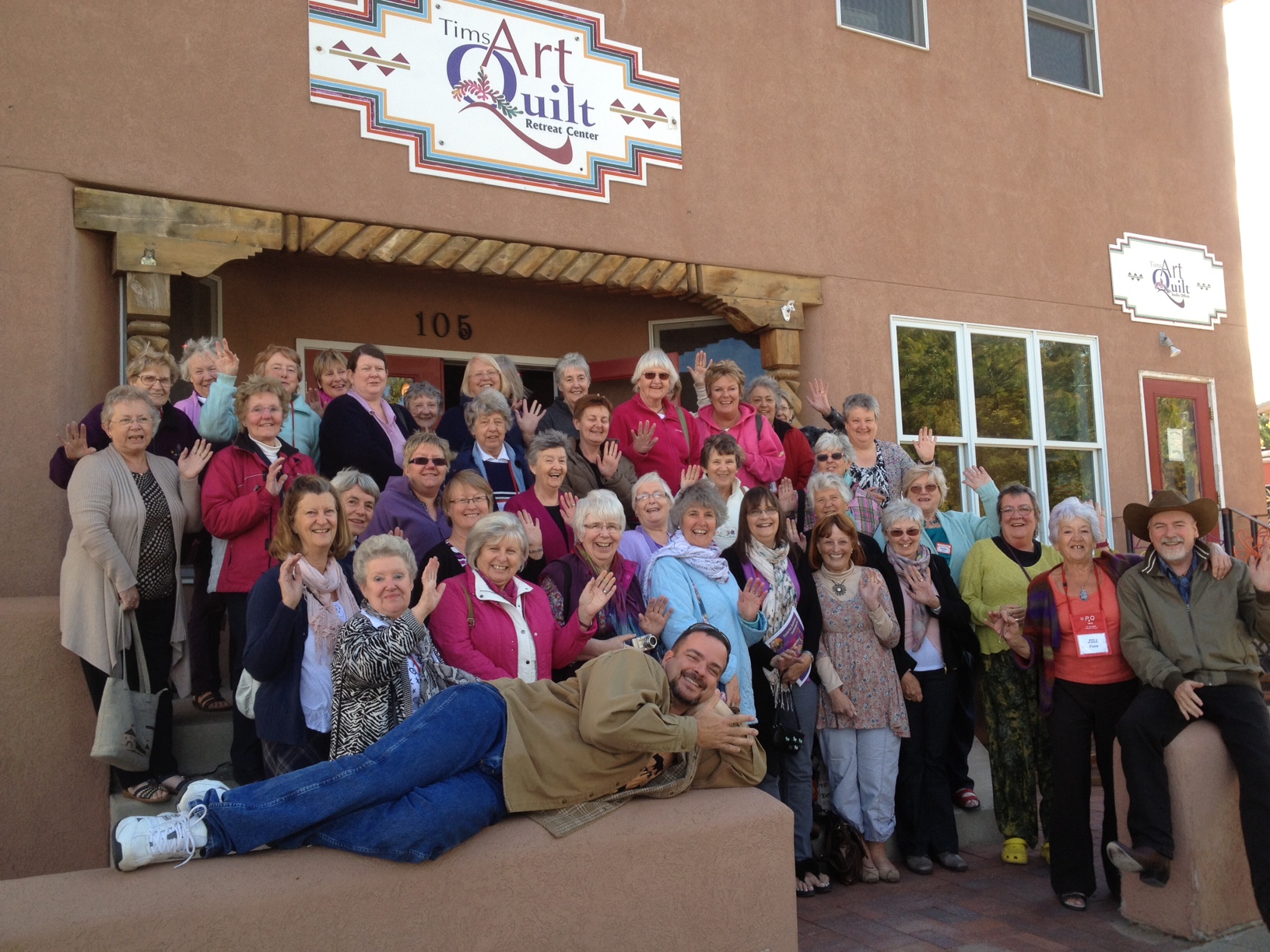 The tour group is headed by P and Q Tours. P and Q is a British quilting magazine - British Patchwork and Quilting. Judi Mendelssohn, one of the editors of the magazine, was the leader of this tour and it's always a great when I get to visit with Judi. Thanks ladies for the fantastic two days!

The event ended with a dinner at the La Veta Inn and I made it home about 8:30pm just in time to pack to leave early - early meaning the alarm went off at 2:45am so I could make my 6am flight!

Where was I going? Well, here... New Brunswick, Canada! I'm here to be a student for a week. I'm taking a photography workshop from Freeman Patterson and André Gallant. The event doesn't start until this evening, but I had to arrive a day early because I couldn't get a later flight and arrive on time tonight for the opening event of the workshop. That's really not so bad because it has provided me with a leisurely/restful day before the workshop starts. I've already been out this morning taking photos. 

For me, photography is a great way to compose quickly. This relates to my quilting in the fact that in both cases I'm thinking like an artist. Of course my goal is to follow the principles of design to make good art, but I also want to be a better photographer and improve my knowledge of what the camera can do for me. I've wanted to be a student for many years, and this is the first opportunity I have taken in over 20 years to be a student. So, I'm being a student! Yay!

Below are photos I took this morning (prior to the workshop) on the grounds of St. Martins Country Inn where I'm staying. Follow along this week to see if you can tell if I'm making any progress.

I hope I'll make a good grade... I'm just sayin'...