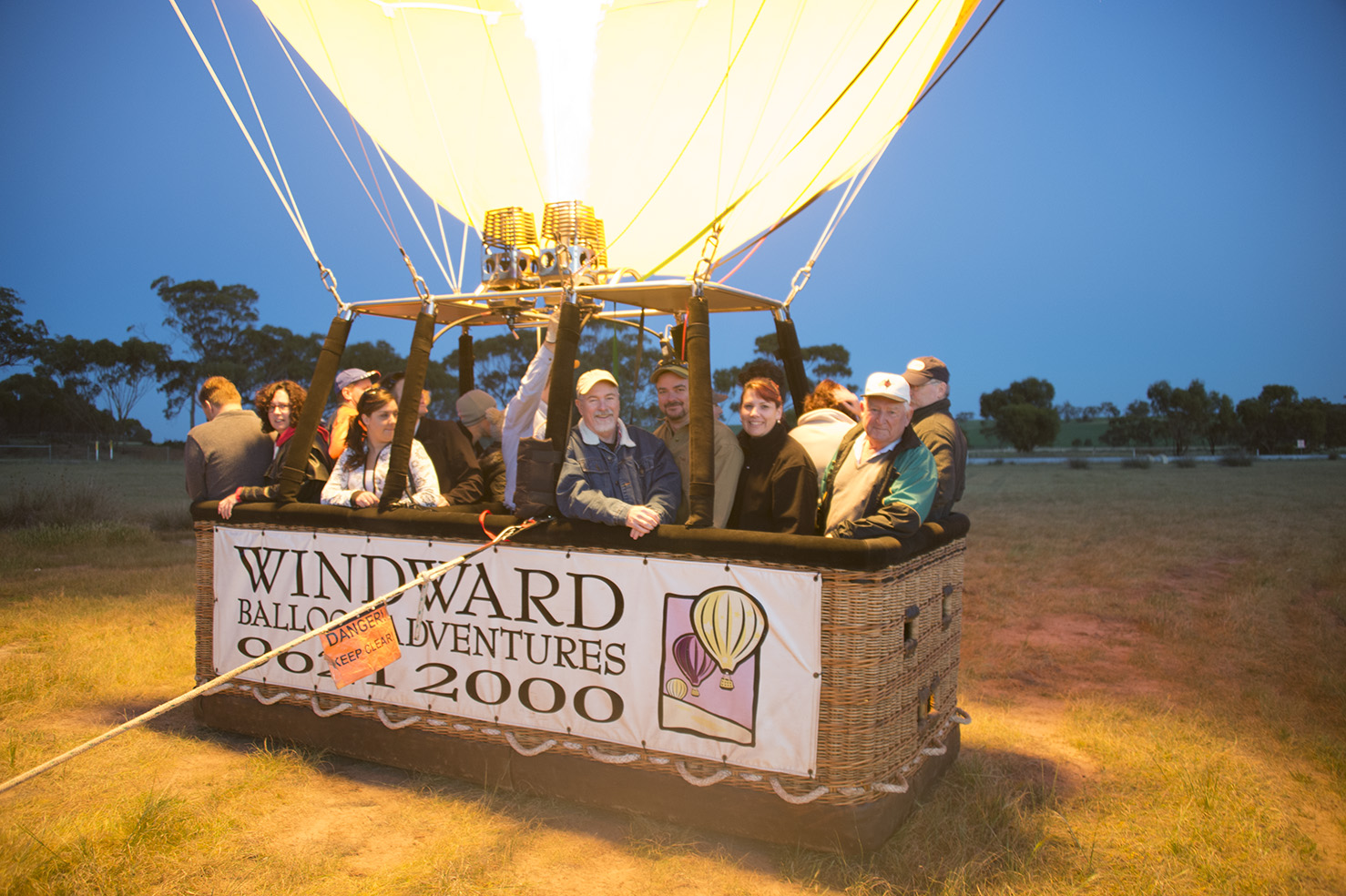 I can't believe it's already day five on this Australia tour. Day two and three were spent with an awesome group of 140 quilters where I presented master classes in a fantastic small theater in Perth. There were plenty of "g'day mates" mixed right in with tons of "whoo-hoo" shouts! After the seminar was over yesterday, our hostess with the mostest, The Divine Miss M (Michelle Pearson) drove us up to Toodyay (TOOD-jay). I had been told a surprise was in the works.

What a surprise it was! I was told to dress warm and be ready to leave at 4:30am. The surprise was revealed when we arrived at the Winward Balloon Adventures for a hot air balloon ride! All I can really say is WOW! Michelle really outdid herself as a hostess. I continue to be amazed at the wonderful things quilting has brought my way. This morning will forever be one of the most magical memories of my life.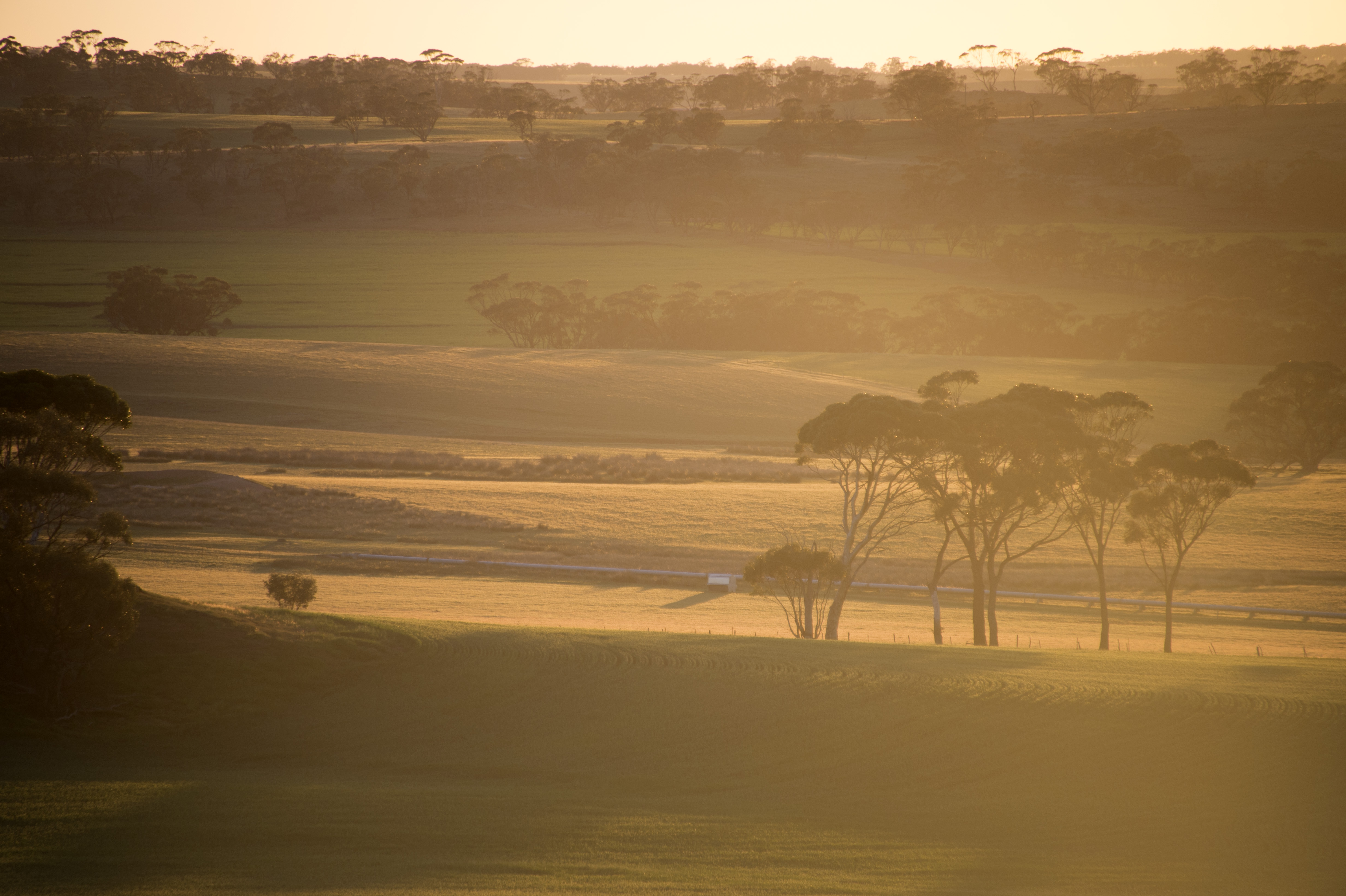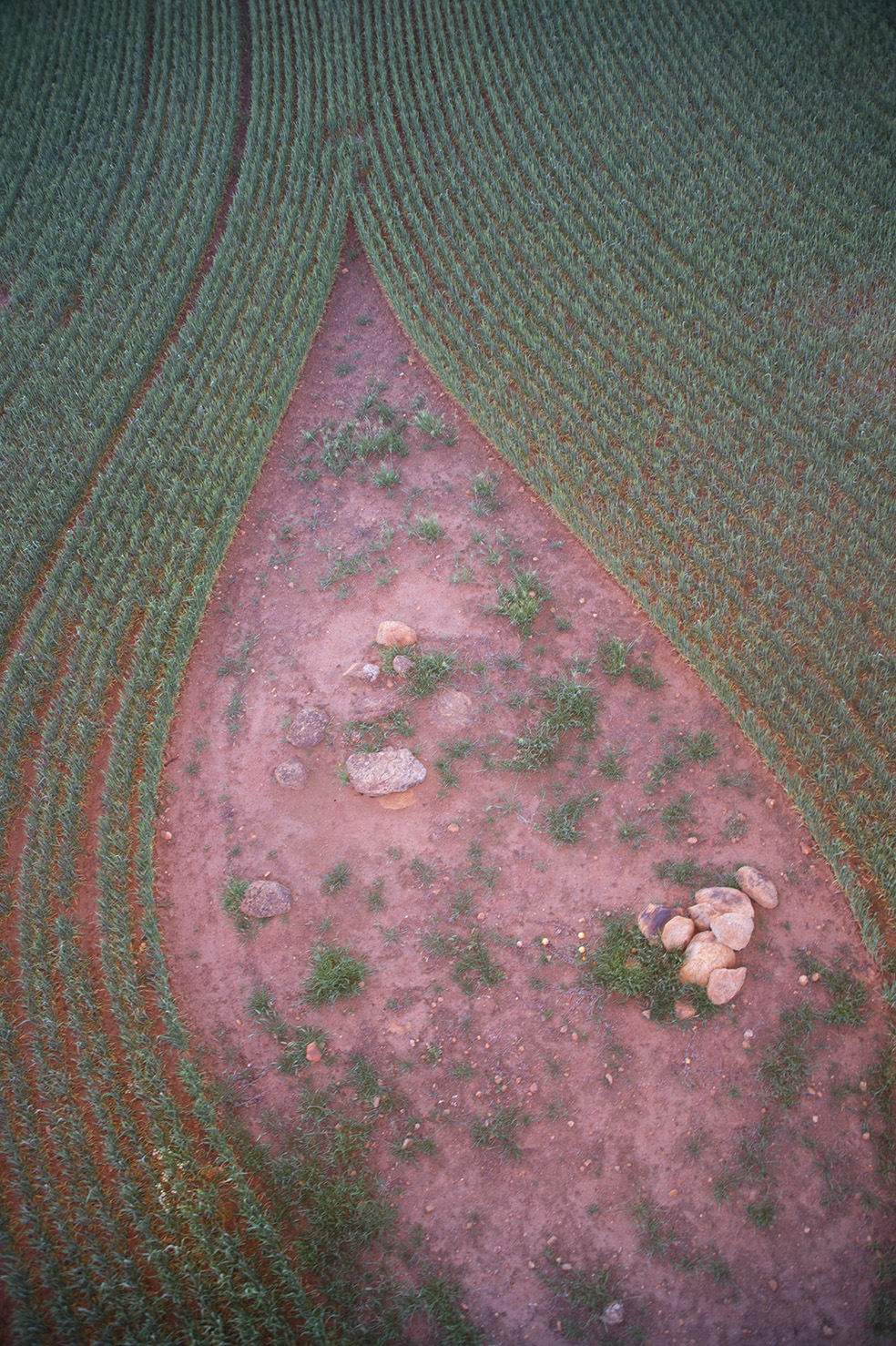 Later that day we sat and chilled at our lodging, the Avalon Homestead in Toodyay. The facility is a 16 bedroom retreat center that caters to quilters. Sitting on the patio allowed me the opportunity to snap photos of some of the birds from the area.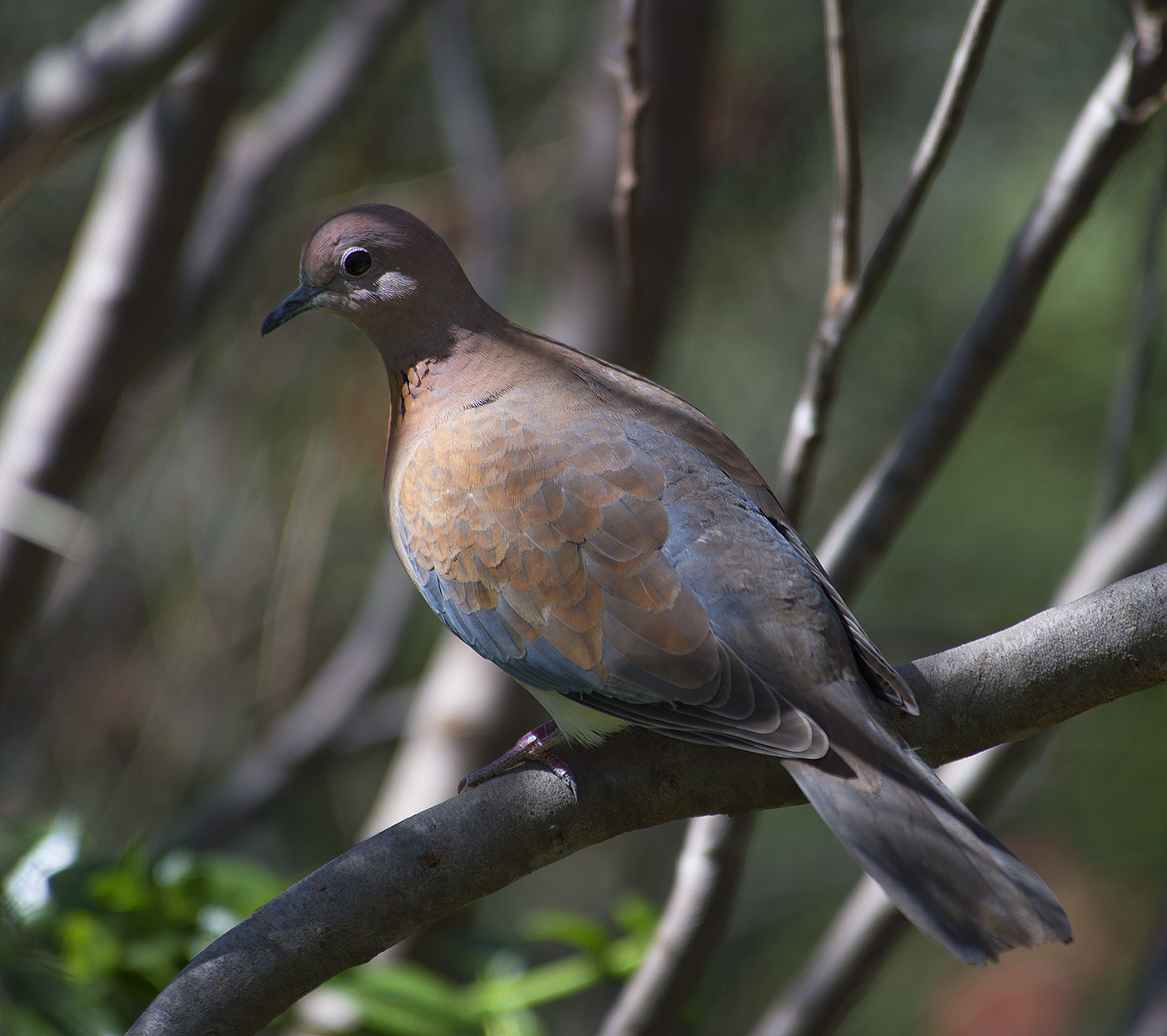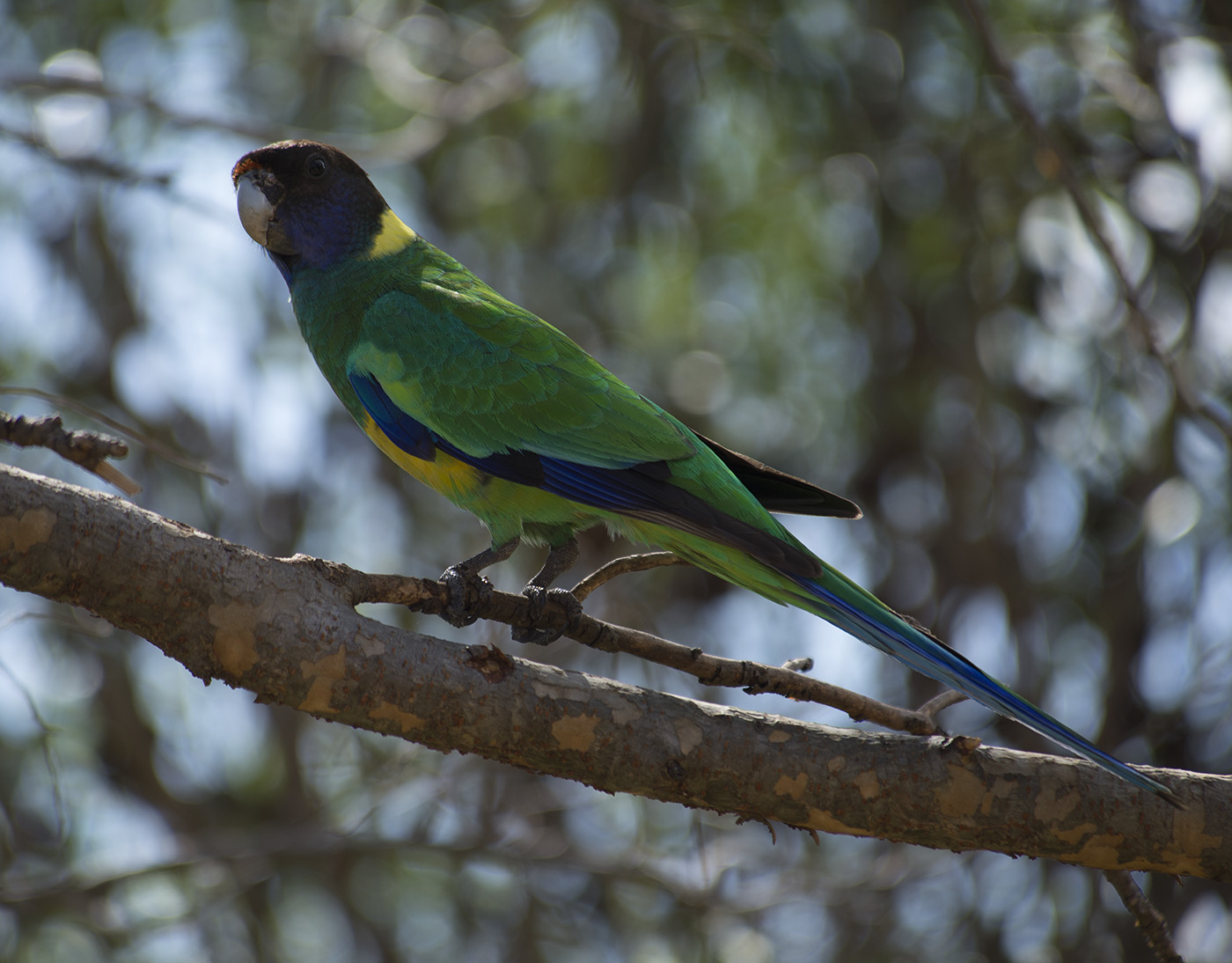 During our drive back to Perth in the late afternoon, we stopped in various places to experience the flora and fauna of the Australian bush. Justin was particularly thankful we didn't encounter any snakes.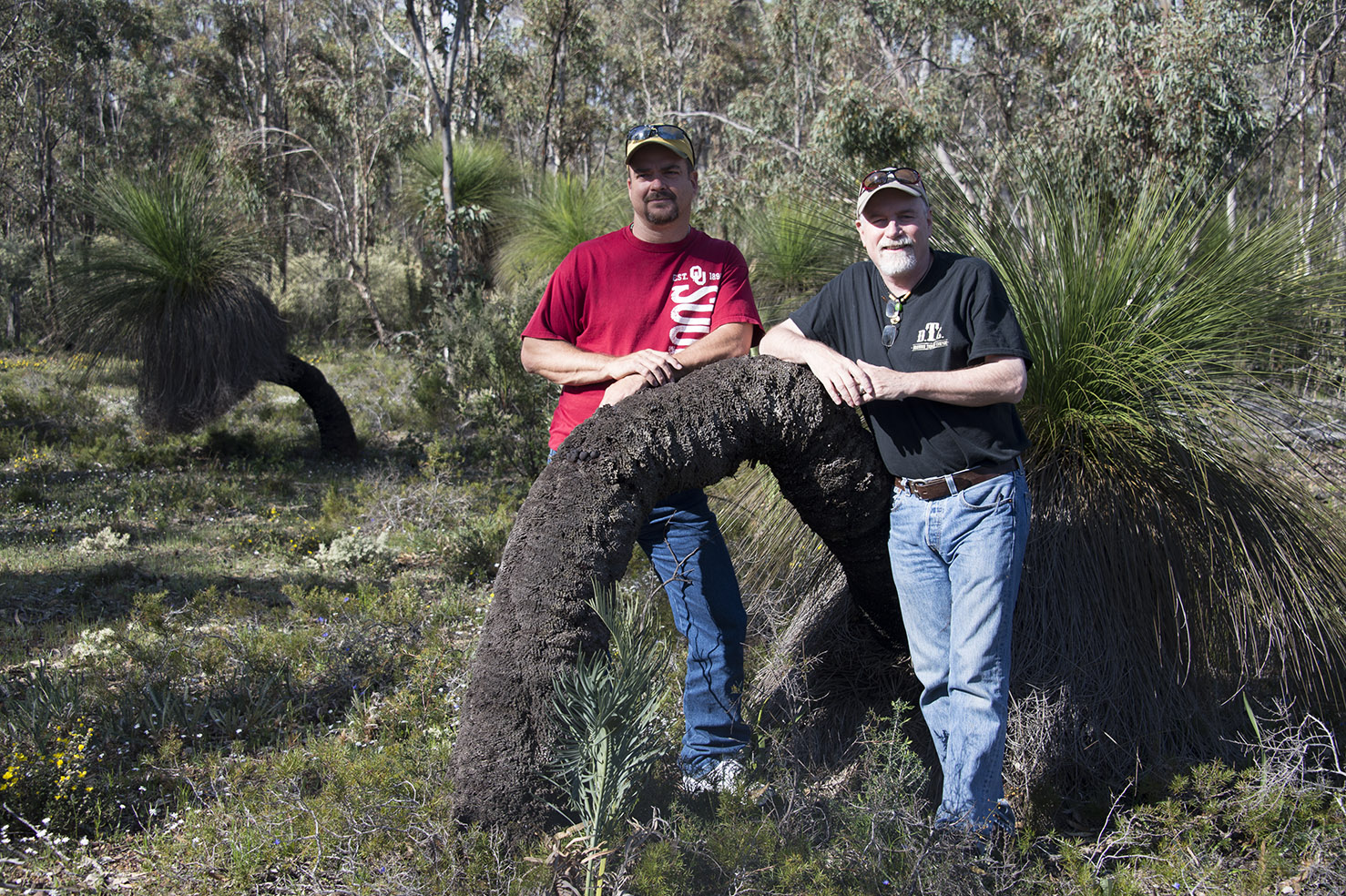 I'm sad to leave Western Australia, but excited to head off to our next destination - Ayers Rock/Uluru! Northern Territory, here we come! We'll be taking a bus from Alice Springs to Uluru. In case you are wondering, our bus will not be Priscilla, Queen of the Desert - although that might have been fun. I'm just sayin'...