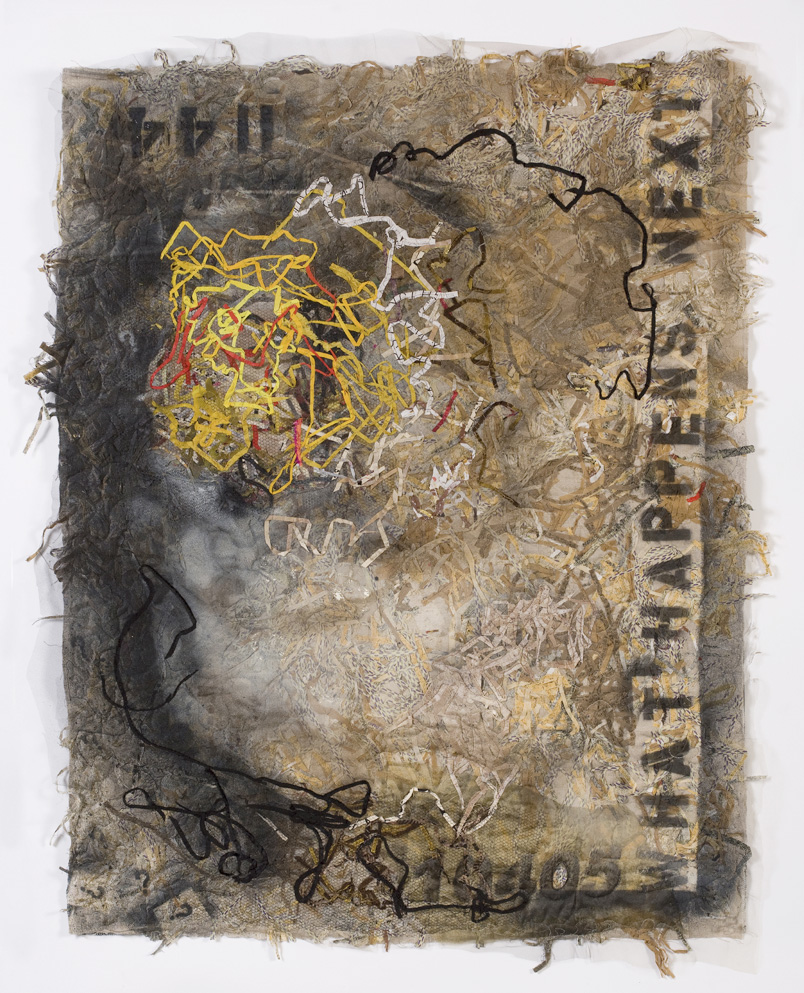 Conversations, by Kevan Lunney, East Brunswick, New Jersey

All That Jazz: Improvisational Quilts, an exhibition of quilts made entirely without pre-planning, is on display now at the Road To Californina show in Ontario, California now through Sunday, January 22, 2012. You can see all of the quilts online in the All That Jazz gallery. To see the name of the artist and read the artist statement, you need to click on View Images, a link located just above the main photo in the gallery.

To see the quilts - click here.