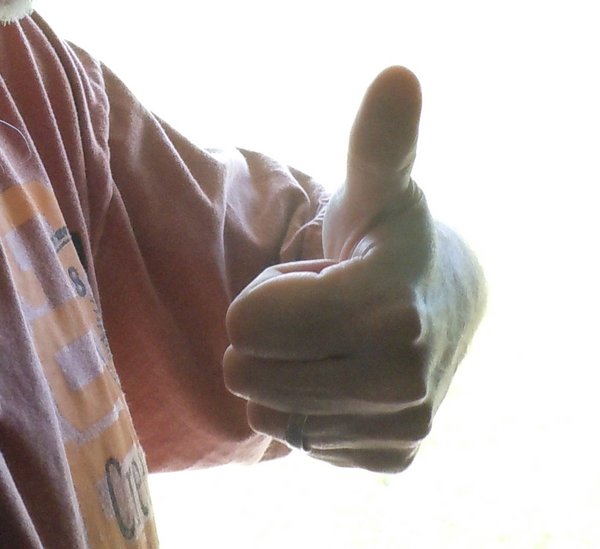 The locals on the Cape and at the conference center are moving forward with "business as usual". One New Englander says, "Don't worry, Ricky, we New Englanders are a hardy bunch. A little or a lot of rain and wind won't stop us. We'll all show up!"
We are formulating some possible adjustments to the schedule for Friday evening, but for now, nothing has changed and we're looking for an exciting, memorable event. Stay tuned here for additional updates or changes.
See you soon!!! Whoo-hoo!