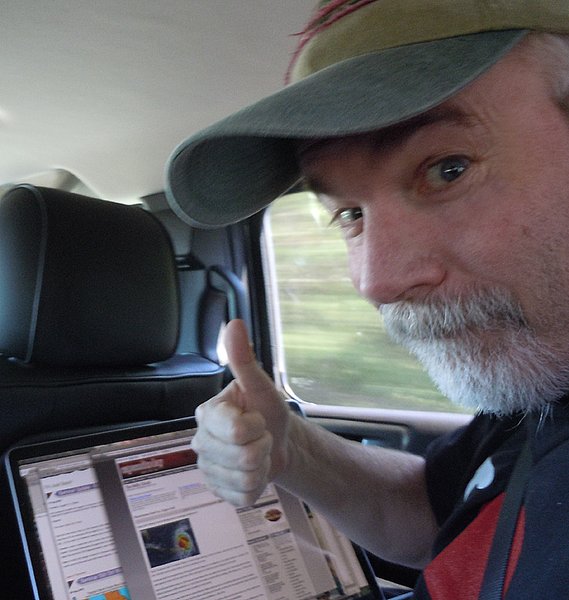 Tuesday, August 31, 2:30pm
We continue to watch the reports on Hurricane Earl and expect a rainy windy weekend. At this time there are no plans to cancel the event. Please check back here for updates.
Reports:
This from Cape Cod Today - 08/31/10 · 12:21 pm
Earl will most likely miss us. His forecast track takes him100 miles SE of Cape Cod. That takes the true force off the hurricane off the table for us. You'll have to make an extra effort (surfing, kite-flying, etc...) if you wish, for whatever reasons you may have, to perish in this storm.
However, even a near-miss from a storm like the Duke could pound us out pretty badly here on the C Double. Our local forecasters all agree that the storm will miss us to the SE, yet they all also agree that Cape Cod and all of SE Massachusetts could suffer tropical storm conditions...Earl Lite.
Keep in mind, the margin of error in a forecast track is 100 miles a day as the storm nears us. Earl could curve to the east and we'd never see him. I consider this to be the second highest probability. Read the entire article.