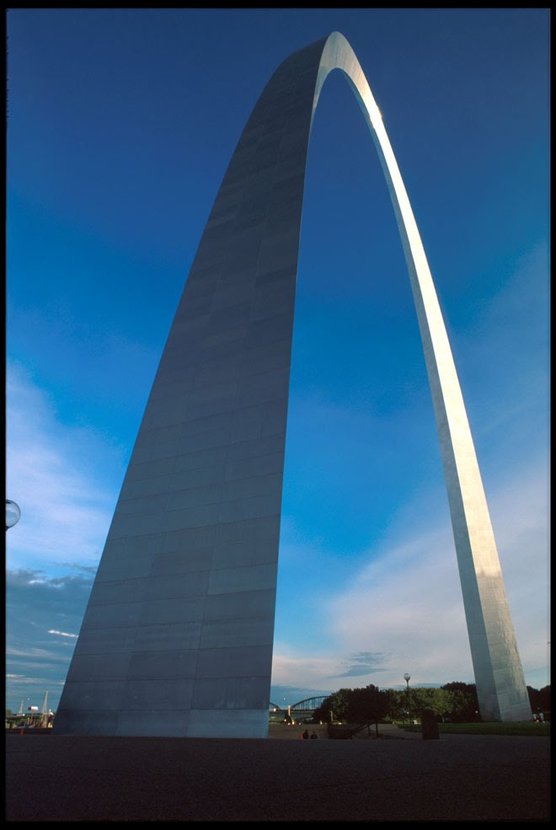 I moved to St. Louis in 1998. It was there that I built my recording studio and began doing more extensive music production. In 1991, I took up quilting (see my bio) and eventually found the Thimble and Thread Quilt Guild. I eventually belonged to three groups in St. Louis. 
This weekend I'll be heading back to St. Louis for a Homecoming Concert to pay tribute to all the wonderful folks that fostered me during my formative years as a quilter. I moved to Colorado in 2000, but I will forever be thankful to the caring and generous quilters in St. Louis for their friendship and encouragement.
The concert is Friday night at 7:30 pm at Lindburg High School. Hope to see you there!