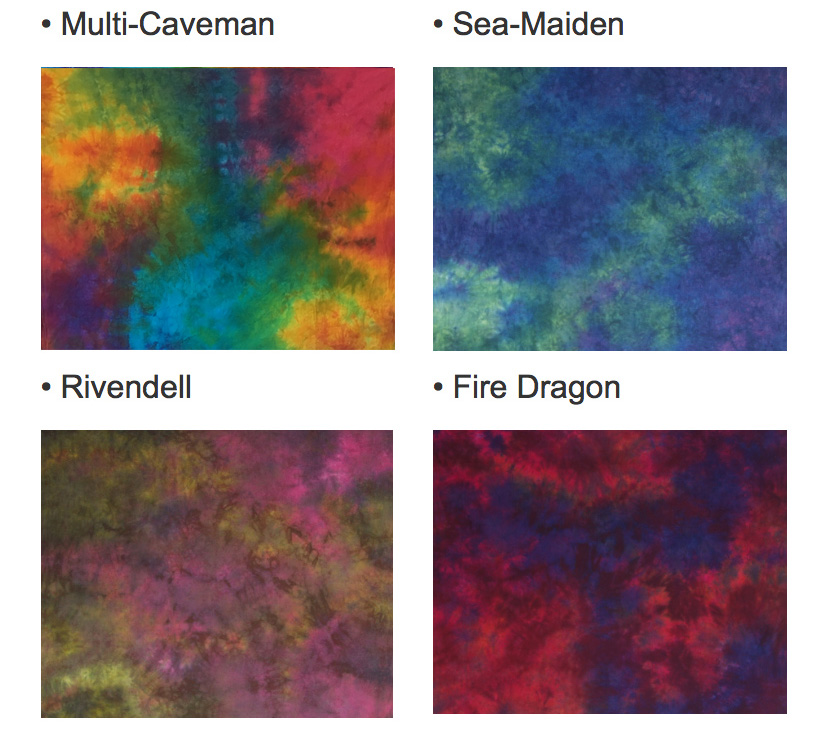 Get your Mystery Challenge Fabric and be eligible to enter the Online Mystery Convergence Challenge.
You will receive general guidelines for creating a basic Harmonic Convergence, basic instructions for making a Grand Convergence, and one-yard of one of the above fabrics (its a mystery!!).
For more information regarding this contest click HERE.